Grief does not like routine —she is wild and mysterious. She arrives when I least expect her, when I believe she is sleeping in another room. Today on my morning running in Prospect Park, on the Q train next to a man reading a self-help book, in a meeting with clients in Union Square.
A very dear friend passed away yesterday at 5 p.m. She was my mom's best friend, a second mother to me growing up. My siblings and I went to her house after school. We ate ripe avocados split in half with a pinch of salt. We listened to "Really Rosie" on her record player over and over. She told us colorful stories and introduced us to obscure books. I love to read because of her. We went to her house on Shabbat and indulged in homemade challah with cold cans of 7 Up. We lounged in the dining room and then on the couches or at the kitchen table until sunset. I loved being in her home — first on Ford Parkway and then on Yorkshire Boulevard.
And I especially loved seeing my mom with her. Together, they seemed so happy, youthful and care-free. They would go on late-night grocery runs, my mom would usually pick her up on the way in our Volvo station wagon. We would beg to join and wait for their return at the edge of our beds — always special goodies stuffed between veggies and fruits.
She was a dancer, an artist, our 'cool mom,' and also a very devoted and hardworking person. She had lots of opinions and I hated when she told me what to do but I respected her voice and always felt accepted and loved no matter how the conversation ended.
I could not make it to the funeral this afternoon. So I took photos of this first day. Life continues but it is different — not the same without her here.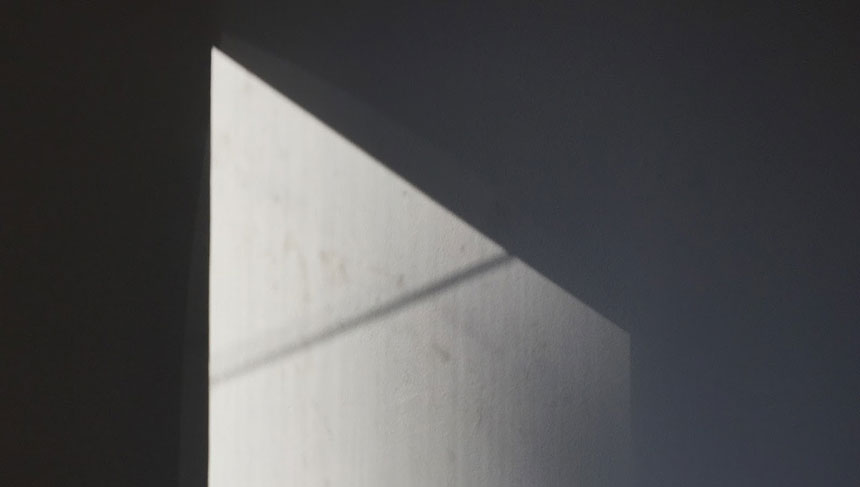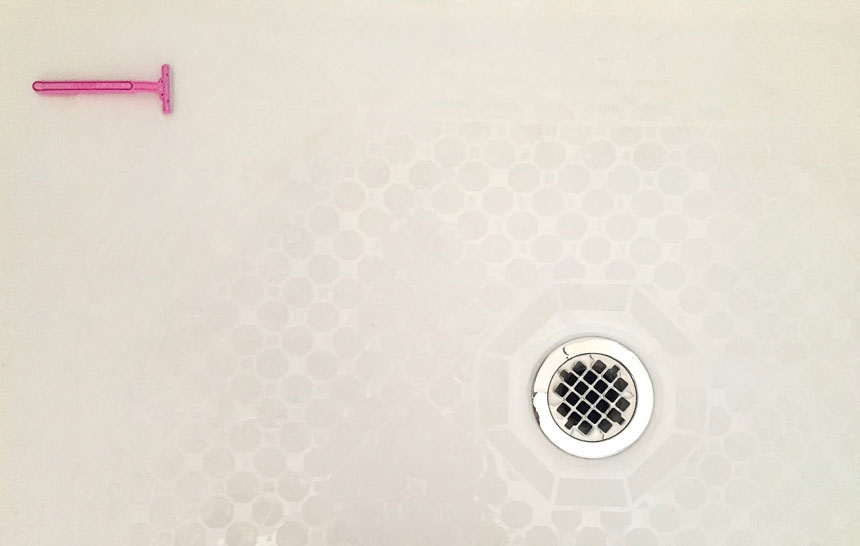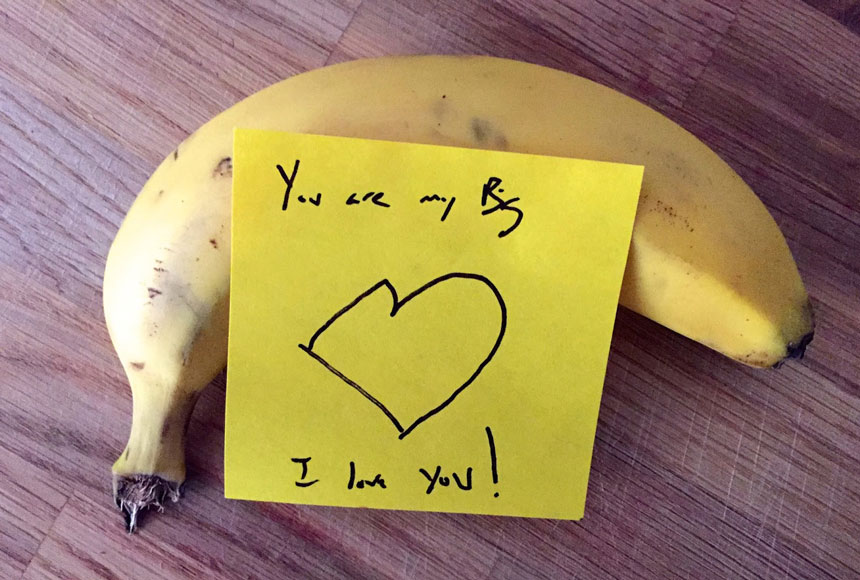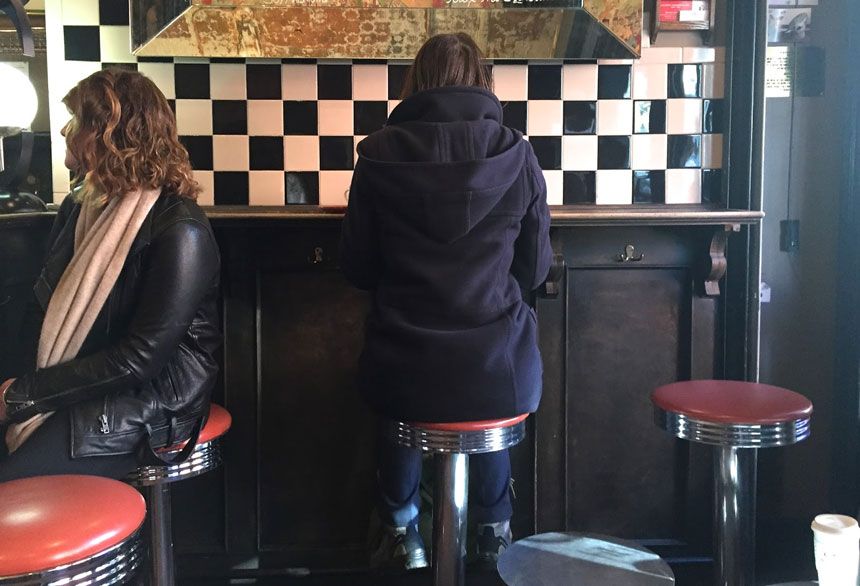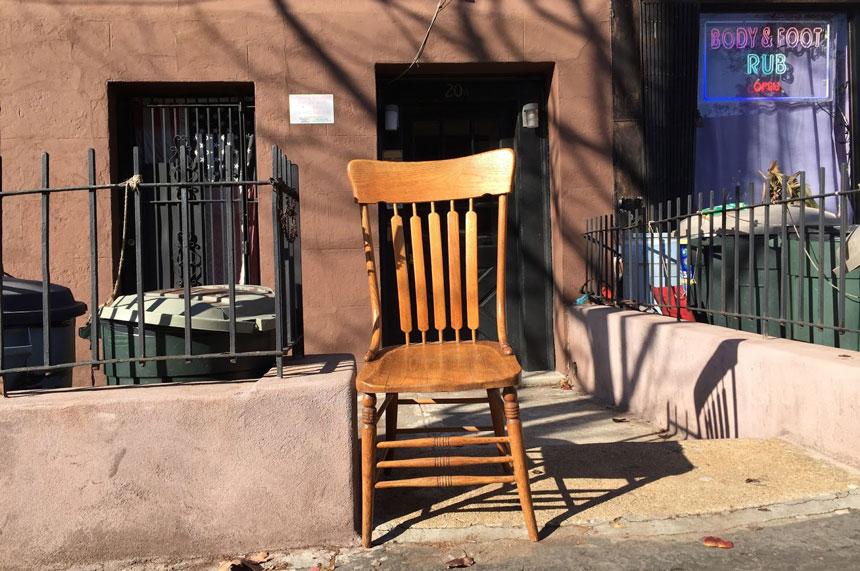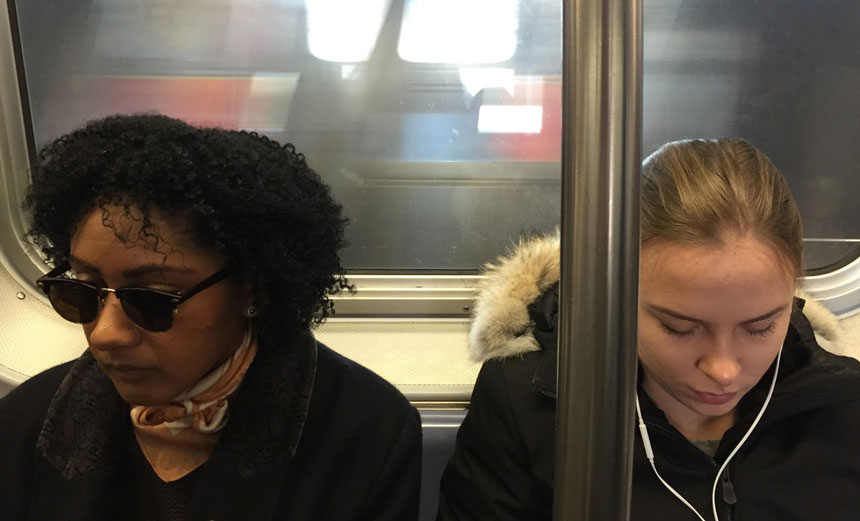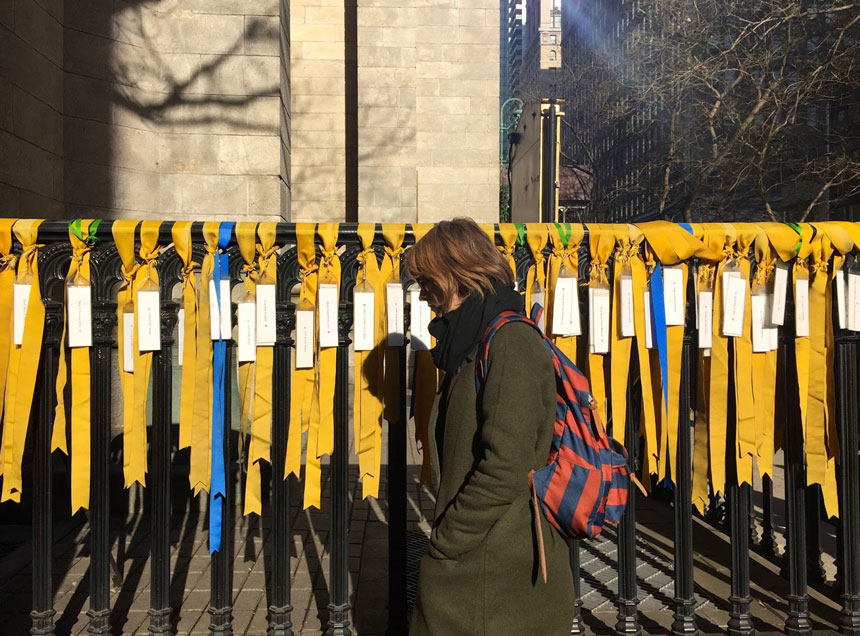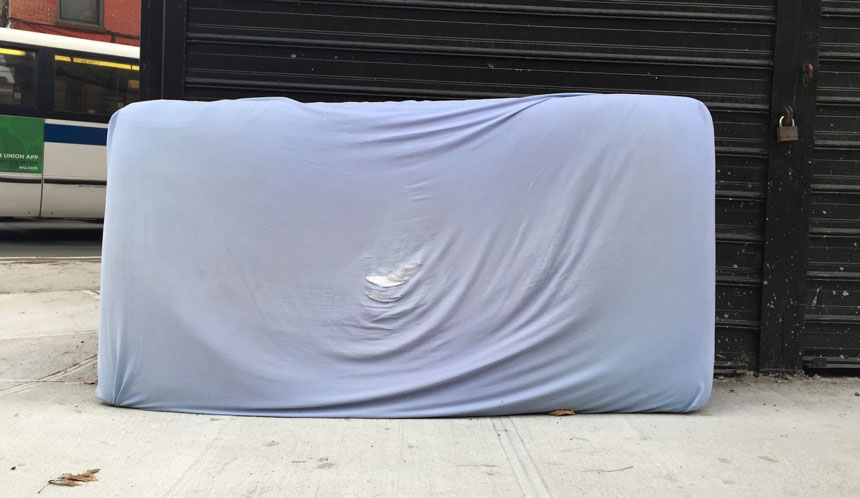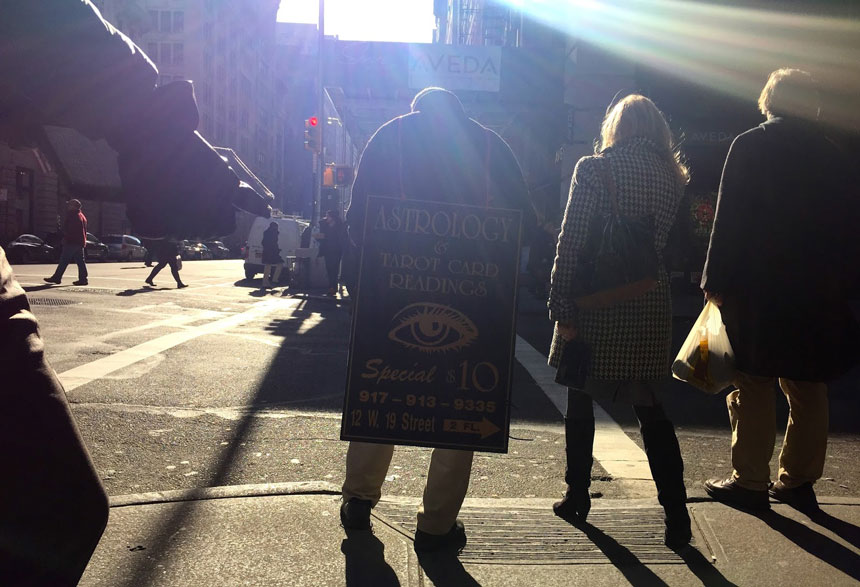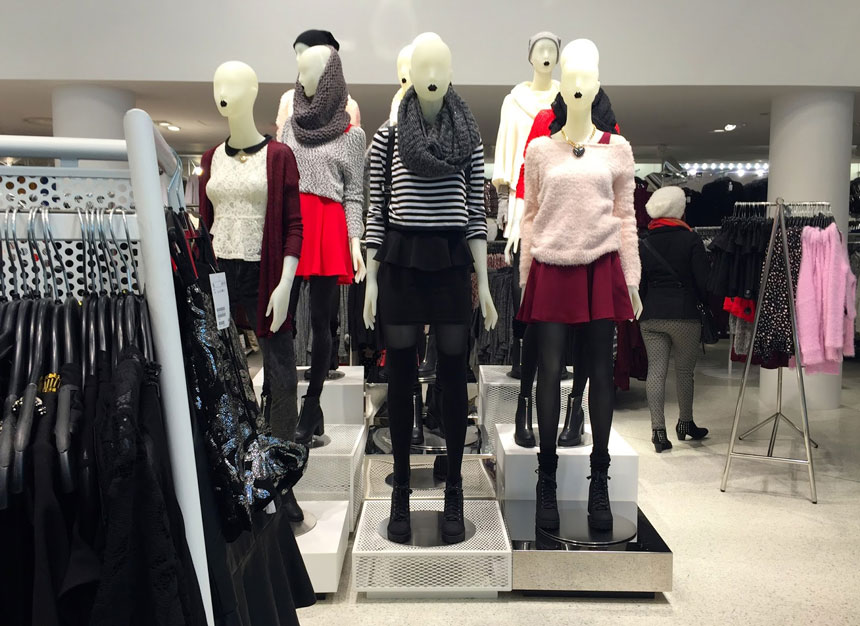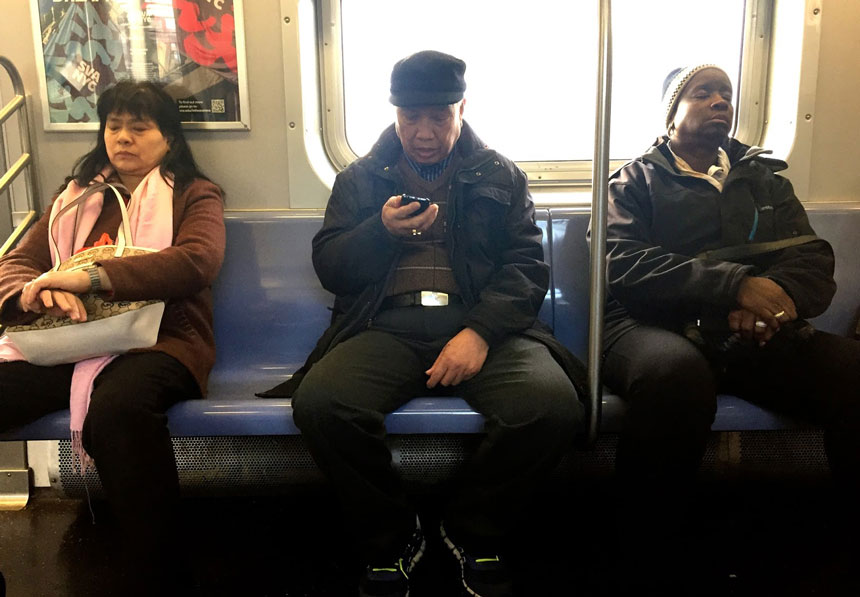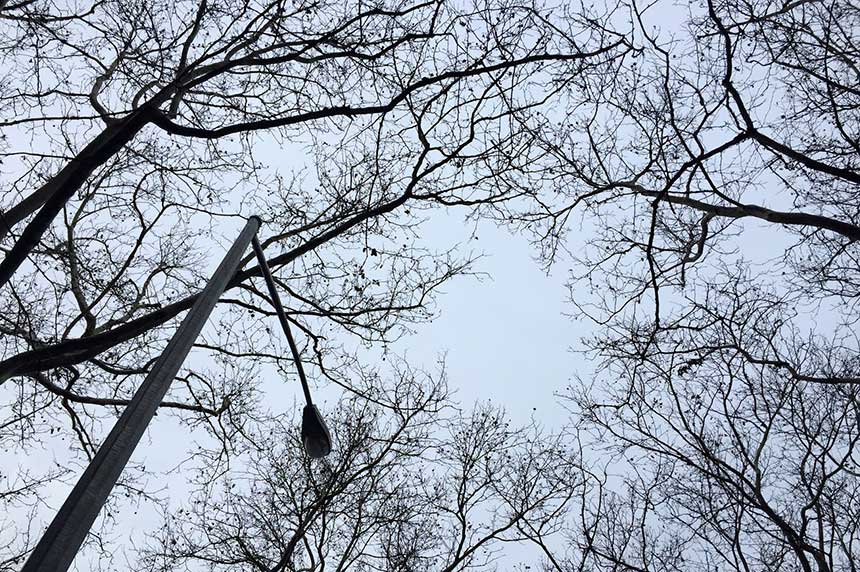 Zivar Amrami is a photographer and multi-disciplinary artist currently based in Brooklyn. She is also the founder and editor of the New Moon Project, a monthly journal of reflections by women on themes drawn from astrological and Kabbalistic wisdoms. A version of this photo essay first appeared on her blog.