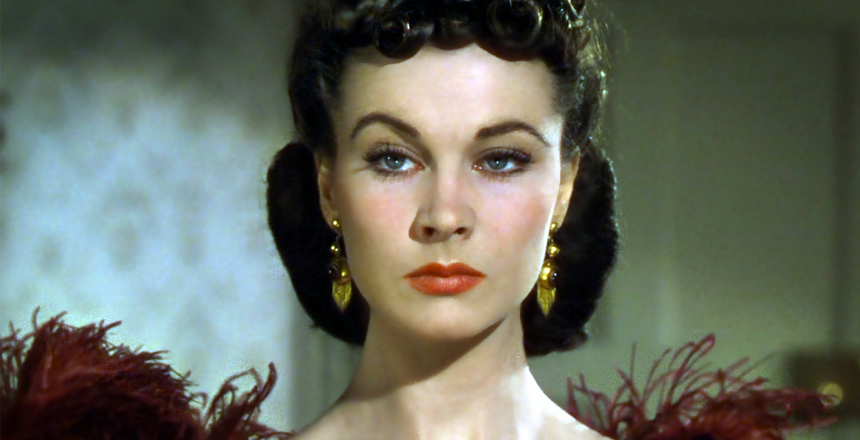 As I stare down the packing up of my mother's things and the selling of her house, tasks that have petrified me since the aftermath of her death, the mass of those responsibilities sometimes shines, mirage-like, as insurmountable.

Nothing in my life has been worse than her death. My mother was a single parent of an only child. She died at 62, after nine months of sudden, sinking illness, the kind of cancer that requires a miracle to cure. I was 29 when she died. I am now 32, and I miss her every minute. My world is shaped differently. Colors aren't quite as bright. The thought of getting married and raising children without her being there sits like a rock in my chest, heavy whether I'm consciously thinking about it or not.

We had similar senses of humor and shared hopes for the world. She instilled in me the same love of education that motivated her as a college professor, and that now motivates me as a doctoral student in English and yoga teacher. I was neither of these things when she died, but yoga would have made sense to her, and she knew I was going to embark on an academic career. I received my acceptance for my top choice a month before we received her diagnosis. Even from her various hospital beds, she would tell people, "My daughter is going to get her Ph.D. in English."
Related


The habits and practices that have sustained me in the two and a half years since she died (in which time telescopes outward and inward) include things she knew I loved, and things I hadn't really discovered yet. I like to think that some of her energy transferred into me. It's the only explanation I have for the sheer number of days I've been happy and active and excited. When she entered hospice, I thought I would spend many more of these days without her lying on the floor, unable to move. I have found instead that movement is my grace, along with human interaction and deep thought. All of these things were important to her, and they have sustained me through everything: attending her two memorials, tackling her estate, and waking up every morning remembering that she is no longer here.

But the house is in some ways a uniquely hard task. I think it's where the deepest, most daunting grief has settled. It will be like cleaning out her college office multiplied by thousands. I did that three months after her death, on the day of the college's memorial for her. I did it with the love of many and the sustaining help of two: her sister, my wonderful aunt Ann, and my childhood best friend, Sybil. We finished in a few hours. The college campus where I spent much of my childhood is now a place I may never (want to) see again.

I don't want to think about going to the house and packing up her things. Like Scarlett O'Hara, I'll think about it tomorrow. Another day. Those words echo in my brain in Vivien Leigh's cadence, the British actress who brought a Southern belle to life: the one whose insistence that "Tomorrow is another day" at the end of Gone with The Wind is now a form of grief counseling for me.

Dwelling on it won't help me handle it better. I dwelled the last time we went there, and that time, I fell apart. I fell apart in a way I hadn't in the days after her death. It felt like the house itself was suffocating me. Being there without her was worse than being haunted — it was utterly empty, except when it wasn't, and those two feelings alternated with me between them like a wind-buffeted sapling. There's no sense in being buffeted more than you already are if you can avoid it.

Not thinking about things was a tactic I used when she was sick, too, though sometimes I'm not sure I realized it at the time. Looking back now, I didn't spend a ton of time worrying about what would happen, or at least I didn't put the fear into thoughts or words. I focused on hoping, and when I wasn't focused on hoping, I focused on doing. Taking buses to be with her. Living in yoga pants in different hospitals. Sleeping in a pull-out chair in her room in the ICU. Being forced by well-meaning nurses and family, and sometimes Mom herself, to go outside and take a walk.

I put off thinking about everything else for another day. My mother will always be behind a physically unscalable wall. My memories often let me peek through its gaps. But the act of not thinking that O'Hara inspires can be more than just a coping mechanism — it can be an invitation to breathe, to move, and to let life happen beyond grief.
Hilarie Ashton is a doctoral student in English at the CUNY Graduate Center, where she focuses on composition and rhetoric, cultural criticism, modernist fiction, and life writing. She also teaches composition at Queens College and, in her spare time, teaches yoga and practices kickboxing. She is on Twitter @HilarieAshton and website is www.hilarieashton.com.