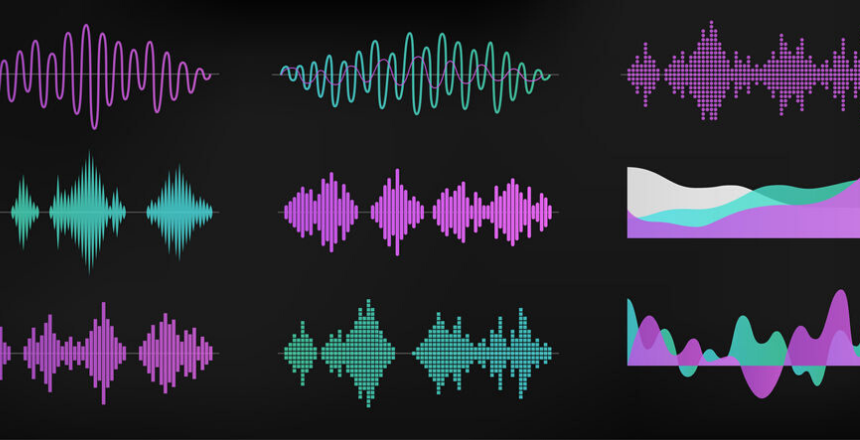 In early January of 2019, my dear friend Heather began feeling unwell.
Now that we look back on it, for the previous year she'd been complaining of fatigue, headaches, stomach bugs, shingles, stress from all of the above, and from being a working New York City mom of a twelve-year-old girl. But just after our group of friends and their families spent New Years together, Heather got a terrible migraine. She ended up in the ER in mid-January, which led to several hospital visits, which led to a frantic two weeks of  tests and scary levels in her liver and bone marrow, which led to a diagnosis of T-Cel lymphoma. 
The prognosis was bad but she wanted to begin treatment immediately. Within days, though, her organs began failing.  And on February 11, Heather died, just one week after her diagnosis. She was 48. She left behind her preteen daughter, husband, and an extended group of devastated relatives, family members, friends, and colleagues. 
It was all so crazy. She had cancer and it was very advanced and she had been sick and hadn't known it. As I write that down, it is still shocking; the slow, mundane way in which it began, and the speed with which my friend was stolen from all of us.  
Suddenly, she was gone. And suddenly, the seasonal theme I'd been searching for with regard to my two-year-old podcast, "MILK: Moms I'd Like to Know" became clear. I knew that loss would be my focus, and that I needed to have conversations with a variety of women from various disciplines in order to process my grief. Quite frankly, I could not think of anything else to talk to people about, and I had a lot of questions. 
"The Loss Season" launched in the spring of 2019, containing 12 episodes of conversations with women who had buried children, spouses, parents and friends. I spoke with my sister, an oncologist, about our own mother's death and how it affected our relationship and parenting styles. I spoke with a funeral director, a psychologist, a children's book author and a woman who endured both a divorce and the death of her dad at the same time. For the season finale, I spoke with my close group of women friends who were there, sitting with Heather during her final hours of life. I interviewed them individually about their memories of Heather in life, how they experienced the timeline of her death, and the way the loss affected them as individuals. Some of us got quiet, some of us got angry, and some of us had to separate during this difficult year. 
The entire process was intense, the conversations and the editing and the fallout of these talks. But it felt necessary to go through it. I felt as though I was slowly able to come to terms with what Heather had meant to me and that we are lucky to be here for as long as we are. We work hard to stay on top of our health and our happiness but we often do not have the control we think we do.  
I miss my friend. Every milestone since her death has been challenging, from my daughter's bat mitzvah, to the first summer at the lake where we all vacation, her driving the boat too fast in a stupid yacht rock skipper's hat. As are just any given day, when I miss her expertise and sassy texts on any given subject.
The exercise of producing this past season, asking so many questions of so many people, has also unwittingly turned into an exercise of asking myself a lot, too, about how we can truly connect with, support and respect each other in all our differences, and how I want to spend the limited time I have left. 
It turns out I needed to gather Heather's friends and document their grief processes in order to navigate my own. I needed to record memories and stories about our times as mothers to newborns, to elementary school kids, to tweens and now teens. I needed those recollections to live on. 
After producing these episodes and considering my own mortality, I think I am better at listening. I'm better at protecting my boundaries, while also trying to support the people who need me. I'm now aware that I am a person who is comfortable talking about grief and allowing people to feel safe with me, and I've learned that this connection can be a gift. I am also aware that people can take advantage of you if you allow them too much access to your generosity. I've seen surprising dysfunction between couples and sisters and those left behind after a loss. It makes people insane. Others seem to be doing ok. People can act out all over you and you must protect your right to grieve the way you need to.
Our group of friends is not the same as it was when Heather was alive and healthy. We were carefree and somewhat surface level with each other. Now we are forever bonded, and various sides of our personalities have been exposed. We can't go back, but we can recognize that our friend's life was beautiful, as are our own vulnerabilities as parents and people. 
Mallory Kasdan is an author, voice actor and podcast host. She lives in Brooklyn with her family.  You can hear the Loss Season here.