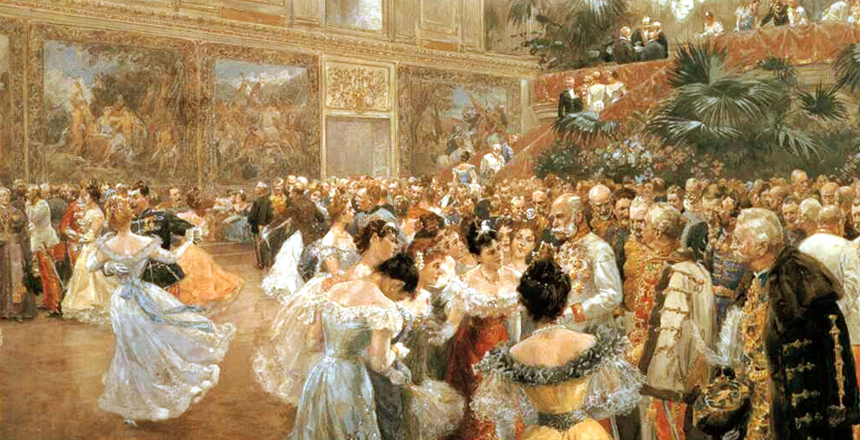 Here's what I've been unable to acknowledge for more than a decade: I've been ashamed of my grief for a man who died when I was 30. I'm 44 now, and I'm ashamed of my shame and ashamed that I've spent my life being embarrassed about it.
It's been years since my body stopped mourning James. My mind has let go of him in such a way that when I come across one of his books or business cards or even a picture of us holding each other on a wintry beach, scarves billowing, I feel nothing. These objects no longer represent the happiest chapter of my life; they have become evidence of my faded youth, looks, and former sweetness.
If you're familiar with the childhood toy Poor Pitiful Pearl, you know that she's a homely doll dressed in rags who comes with an optional party dress. Via my stepmother, Pearl came into my tween life and represented something that I already understood about my family and me: we were resigned to our rag-tag condition even if a party dress were available.
Before James, I had accepted my status in the world as an unlovable, unmoored Pearl. I was a nervous child who was shuffled between continents and various family members, always assuming I was about to be sent back somewhere. I had no sense of belonging to a country, a family, a school or a religion.
Related
My years with James were like stepping into Pearl's party dress. I traveled with him, dined on Sunday-night steaks with him, and moved in with him. With James, I walked through Seville, received gifts of poetry by Auden, Yeats, and Cummings, and slept in high thread-count sheets on new continents. Before James, I felt lucky to have a room of my own; with him, I felt invited to the ball. While I couldn't shake the sense that I was waiting for the clock to strike midnight, I never shared my fears with him.
The clock struck before Christmas 2003, when James hemorrhaged to death at New York University hospital after surgical complications from cirrhosis. He was 41. His family asked me to vacate the apartment we shared, but on my last night there, I performed my final duty to him. Alone amongst his things, I swept his apartment of everything you'd expect to find in a gay adult male's home. In the efficient fog of grief, I bagged and distributed objects and papers in various receptacles. I kept a few of his shirts, our photos and the gifts of poetry.
His family returned to Alberta with their half of his cremains (my enjoyment of Craisins forever ruined by that word) and held a Baptist funeral officiated by the same brother-in-law pastor who'd excommunicated James for being gay. My half of James' ashes have lived on various shelves, in my closet, and under my bed before landing in my Hoboken storage unit with the rest of my punishments.
In the year or three after James died, I found comfort and identity amongst his things, returning to the warm cocoon of wanting and being wanted. But afterward, I'd feel angry at what a fool I'd been and the shame of having been left again. I would spend a night or a week or a month in revulsion, my stomach bilious, my cheeks burning red. Why did I ever let my guard down and get my hopes up? Why did I believe I'd ever be anything but Poor Pitiful Pearl?
I'm no longer surprised that I've not had a serious boyfriend since James. There have been men, but most were hook-up buddies with cuddle benefits. No man ever held onto me tightly enough, but while James was alive, he held me tighter and harder than anyone ever did. Maybe this essay is my confession: it's time to bury my shame and finally James' ashes, and make room for a new, non-pitiful chapter.
Michael Cohen works in the adult entertainment industry and is one of the subjects of "The Red Umbrella Diaries," which premiers at the DOC NYC Festival on Nov. 16. He hates onions and sometimes lives in Nyack, NY, and blogs at velveteenfur.tumblr.com. 
Top image: "Court Ball at the Hofburg" by Wilhelm Gause.