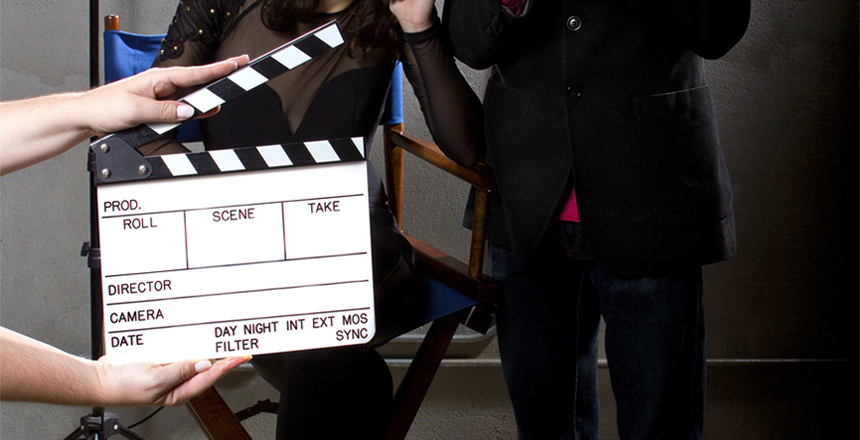 We're better at welcoming new life into this world than we are at saying goodbye. But some point we all end up on the off ramp, regardless of whether we choose to realize it.
But before we hit the exit, there are a few important things to consider: the body, the obituary, the service, and the afterparty. And my father-in-law, Hank, taught all of us how it's done.

Hank died last January at 92. In December, two doctors declined to operate on his leaky heart valve. They didn't think he'd survive. So we had a wistful but wonderful Christmas with him as he furniture-walked around the house, grabbing at table and counter tops with labored breathing until he finally settled in on the TV room couch.
Fortunately for all of us, Hank was an engineer and a planner. Years earlier we'd received a blue folder filled with notes on what to do in the event of his death.
He sent us these thoughts in the year 2000. He re-sent them in 2008, complete with an addendum from his wife called "When We Drop Dead."
READ: 9 Things No One Tells You About Scattering Ashes
First was the body. Yale Medical School was supposed to get it. He left us the phone number and a name. This is actually more complicated than it sounds. You have to die in Connecticut. Yale has to receive the body quickly. And you need an authentic death certificate before they'll take the body away.
Next, the obituary. Hank kindly provided the name and number of the New Haven Register obit section. And The New York Times'. My husband wrote it. That's hard to do when you're grieving. If at all possible, might I recommend writing an obituary in advance, when your head is clear and you have time to check the facts.
There are two kinds of obituaries: paid and unpaid. The paid have a just the facts, ma'am format. My husband wrote this long, heart-tugging piece about his dad's rags-to-riches story of working hard and rising through the ranks until he was head of a manufacturing company. How his dad had never thought of going to college until a friend off-handedly told him, "Hey, you're pretty smart. You should." How he trained in World War II to be a dive bomber pilot (a profession in which half the men died). How when he was 13, he watched his own father drop dead of a heart attack while placing a star on top of the Christmas tree.
It was a lovely obituary. It was WAY too long. My husband eventually wrote a shorter, more bloodless, just the facts one for the paid section but it made him sad. His dad had been a prominent local philanthropist in New Haven. He'd given to hospitals, universities and schools.
Onto the service. I'm a comedian. Twice before he died, Hank asked me to host his memorial service. I said, "But Grandpa, I've never emceed a funeral." He said, "Jane, it's not a funeral. It's a celebration of life. I want people to have fun. Tell them how I loved Scott Joplin and Broadway musicals like Oklahoma and South Pacific. How every year we went to the Messiah sing along at Yale because I loved classical music. And keep it to 90 minutes."
I emceed. His two sons spoke—one at the beginning of the service and one at the end. So did all four grandchildren, who wanted to share stories about the great guy they knew: how he windsurfed until he was 85, let them drive as kids in his beat-up station wagon as they sat in his lap—unbeknownst to Grandma or their parents. Three representatives from his favorite organizations spoke. And two Scott Joplin piano interludes and one soprano singing Handel's Messiah were woven into the program.
The obit that had been too long? That went into the program. The grandchildren put a copy on every seat.
The New Haven Register sent a reporter and a photographer. So much of New Haven showed up that it became the next day's front-page story.
It would have been enough. But ever the planner, Hank had one last idea: the after party. At the end of the service, Charlie Salerno and the Clamdiggers their festive red-striped jackets playing Hank's all-time favorite song, "When The Saints Go Marching In!" He had left us their card—the brass section marched to the stage and led a procession out the hall and directly toward the two bars that he'd drawn in his notes.
Hank was a terrific planner in life. And he did a bang-up job executive producing how we managed the time right after his death. If only he could have done that for others, he'd certainly have found a great second career.
Comedian Jane Condon was one of Hank's biggest fans. You can reach her at www.janecondon.com.