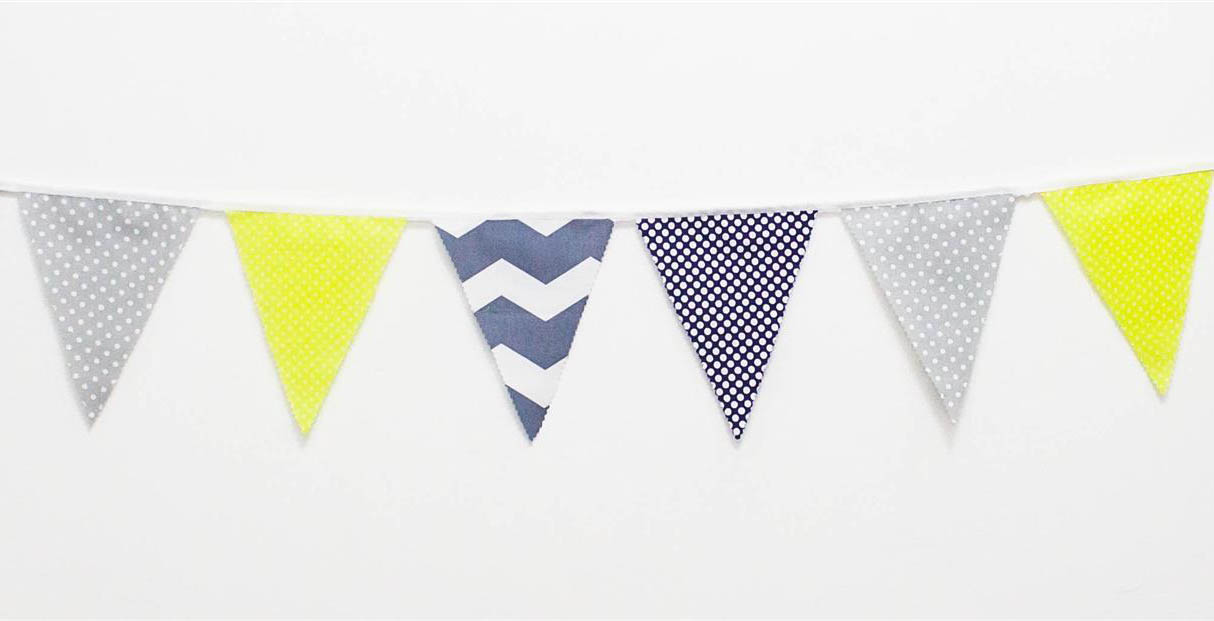 "A man cannot say to the Angel of Death, 'Wait till I make up my accounts'"
-Ecclesiastes Rabbah 8:11
After months of conversations and moral deliberations, my wife and I finalized our wills not too long ago. To mark the occasion, we threw a "will party," wherein we signed the wills in front of our witnesses and notary. Afterwards, my wife and I reflected on the importance of what we had just done: We came away with the feeling that, while we certainly strive to live responsibly, it would also be severely thoughtless of us to die irresponsibly.
When my wife and I threw our will party, we were cognizant of the serious project we had completed. It was an imperative, but a practical one for the benefit of our family. Going through the process of creating a will was both melancholic, but also a little joyful: Here you are with your family and friends celebrating a life you hope will be long and fruitful.
It's also a contemplative experience.
Consider these questions: How much of any remaining assets will go to which family members? How much to charity? How much life insurance (if any) should be bought? What medical instructions should be given for any precarious end-of-life situations? And at what point should organs be donated? Who should raise the children if both parents die before children are grown up? These questions are difficult and painful to consider, especially for those of us with young children, but we dare not run away from them.
And yet, too many Americans do (and not only young families). A recent legal service survey showed that more than half of Americans age 55-64, and more than 60 percent of people in the United States between the ages 45-54, have no will. More than half of survey participants admitted to procrastination; meanwhile 40 percent thought that either a will wasn't important or that they didn't need one. About 1 in 7 had avoided making a will because they did not want to contemplate their own mortality.
People who die without a will — it's called intestate — will have their estate distribution determined (often by the local surrogate court) in formulas worked out by each state.
One myth that must be dispelled is that the federal government will take much of one's estate after death. The federal estate tax — a.k.a. the "death tax" — affects only a single person whose estate is worth $5.45 million (or a couple with more than $10.9 million), which accounts for about 1 in 500 Americans. As for small businesses and farms, only about 20 percent pay any federal estate tax annually. On the state level, about 16 states charge estate taxes, and all but New Jersey have exemptions of at least $1 million. In addition, about a half dozen states collect inheritance taxes. Spouses are exempt from taxation, and descendants are in most cases also exempt, but others are almost always not exempt, and the rates can vary from 1 percent to 20 percent; Maryland and New Jersey are the only two states to collect an inheritance tax and an estate tax.
Of course, one could include a charity as a beneficiary, which is tax deductible and can continue to do good after one's death. One study, using self-reported data from the Health and Retirement Study, indicated that only about 10 percent of Americans with a will or trust included a charity as a beneficiary in 2010.
Creating a will, planning for the end of your life, is in and of itself, an unremarkable venture. It is only but another legal document, another meeting with an attorney, another visit with our own mortality that we bind ourselves with. But it doesn't have to be relegated to the back of our minds.
For my wife and me, setting the terms of our will was an exercise in thinking about our life together, all the pitfalls and peaks of parenthood, all the memories that have yet to be created. The minute we set about having a party after signing a will, it was a moment where we seriously celebrated the love we share for each other, our children, and, paradoxically, life itself. We knew our decisions were not final as one can add codicils with updates and changes; nonetheless, we took serious steps forward together.
READ: Left Out of Someone's Will? Do You Have Recourse?
Death is such a multifaceted endeavor and meditating on our ultimate fate is undeniably difficult. For us to comprehend how we are capable of facing it takes a type of courage that is hard to muster. What is certain, however is that we need to be prepared emotionally, financially, medically, relationally, and spiritually: We need to consider how we will die (emotionally), how we will leave our estates (financially), how we will leave our bodies (medically), how we will leave our families (relationally), and how we will prepare for post-life (spiritually).
This process may not be pleasant, but it is essential. But it is not the end of the discussion. Rather, it's another beginning. And who doesn't love an excuse to throw a party, especially one where we celebrate the good things we have in life?
Rabbi Dr. Shmuly Yanklowitz is the President & Dean of Valley Beit Midrash, the Founder & President of Uri L'Tzedek, the Founder and CEO of The Shamayim V'Aretz Institute and the author of nine books on Jewish ethics.