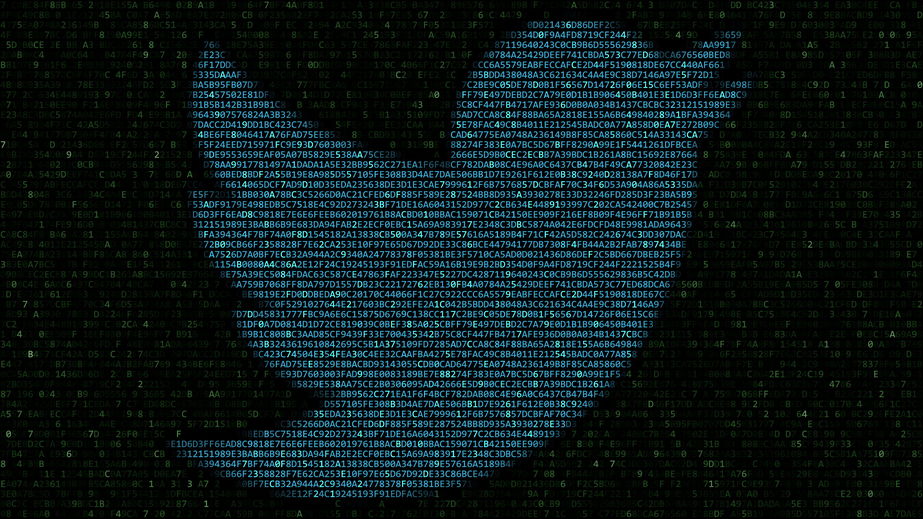 I remember receiving the February 2009 email. It was from Twitter, and my mom, the social platform told me, was now following me.
While so many people were slow to take to the then three-year-old platform, my mom was ready to roll. Sometimes it felt like too much, like she was digitally stalking me, though I never told her that. Why couldn't my mom be like other moms — Boomers who thought that these things were for the young and not worth their time?
But my mom, a long-time history teacher in North Alabama and approaching retirement, had always been an early adopter. Her unexpected claim to fame was achieving the status of champion of the day on "Wheel of Fortune" in its first year on the air, a feat she achieved without even knowing how to buy a vowel. In her early 60s, when she claimed her Twitter handle, she was always in pursuit of the latest gadget and the trendiest apps. She had an Amazon Echo before I understood what one did and had a shiny red flip phone back when I had the standard one. Late last year, we exchanged messages in the middle of the night as we both scrambled online to get the iPhone X.
It wasn't long after joining Twitter that she became more active than I was. She adopted the second-screen mentality, regularly tweeting to shows — "Ellen," "The Voice," "Today," were among her favorites — and celebrity news in real-time. She'd engage with them on their programming and was always keen to point out when someone had made a grammar mistake. She was especially proud of her tweet being favorited by "Dateline" and of her back-and-forth years ago with Anthony Bourdain.
She shared many of her tips with me on how to use the platform, making me smile since social media, after all, is my day job. Her favorites included the art of the reciprocal follow ("if someone doesn't follow me back, I unfollow them."), the importance of completing your profile ("if there is no profile photo, forget it. I block those accounts.") and the value of using hashtags ("you should add two or so relevant ones — you know, so more people see it").
She was my biggest fan, frequently liking, commenting on and resharing my tweets. When I shared a very personal post on the hard transition to life following the birth of my son, she proudly shared it everywhere. She retweeted my tweets about "The Bachelor" podcast I have with my sister, even though she hated the show.
READ: Dead in Real Life, Alive on Twitter
Now, every day, I visit her Twitter account — eyes frozen on her last tweet. It was a retweet congratulating Democrat Doug Jones on his victory over Republican Roy Moore in the Alabama Senate race. It's been almost a year since she died unexpectedly. And now, I'd give anything for her to text me and question my late night tweet, worried I'd taken the subway instead of a cab home or question if I was working out too much. Now I can't get enough of the same account that once drove me nuts.
There's something soothing about methodically going through her tweets. Seeing the expected users she followed ("Jeopardy," Tom Brokaw, Keith Morrison) and the unexpected ones (Apolo Ohno, Usher, Shakira, Justin Timberlake).
Now, every day, I visit my mother's Twitter account — eyes frozen on her last tweet before her unexpected death.
I realized how many of her posts I'd seen in passing but never really took time to truly read. It's amazing how much of a person comes through on social media if they don't overly censor themselves. She was confident to share her opinions from politics to abuses in the military and the church. She was so vocal against all forms of sex abuse and I know she would have much to say with everything coming to light as a part of "Me Too."
I wish I had more letters, more notes, more everything from her. But what I have is her tweets: nearly 17,000 pieces of content — each of which meant something to her for a very specific reason.
Reading her tweets enables me to hear her voice at a time when it feels like my memory of it is fading by the day. Her thoughts on modern fashion (leggings do not equal pants), reality TV celebrities ("faux-lebrities" to her) and pop music (including her incorrect 2010 prediction that Bieber's fame wasn't going to last). She also spoke up on behalf of important social causes, most recently the importance of not letting the negative news of the day cause us to tune out completely — an important reminder that feels truer by the day.
It also underscored just how much she loved my sister and me. "I can't imagine a life without a child," she once tweeted to TIME's account. "They are priceless and add depth and meaning to life." I think perhaps that was what I needed to hear the most.
Lara Ziobro is a mother, writer and digital marketer living in the suburbs of New York City. She has watched more hours of "The Bachelor" than she cares to admit for the podcast she does with her sister, "Will You Accept This Podcast." You can follow her at gritsinthecity.net or @lararuthz on Twitter.