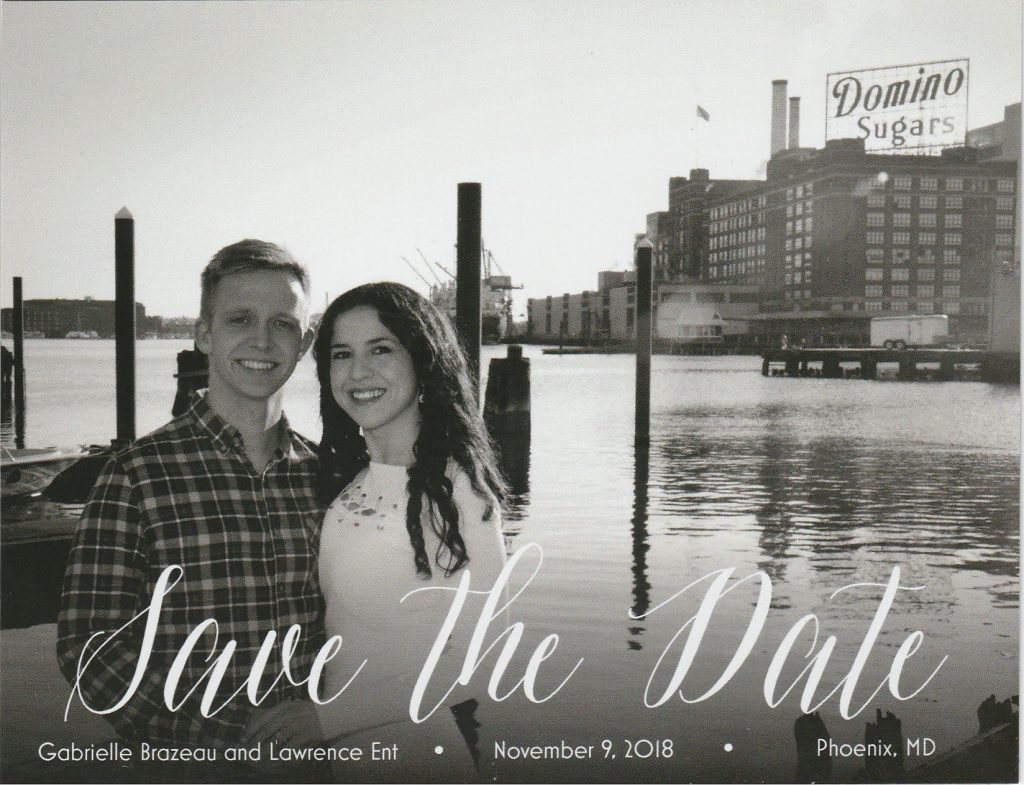 Our nuptial checklist went like this: On Friday, our wedding website went live. Over the weekend, we sent save-the-dates and had an engagement party with our family. On Monday, I gave him a list of people he still needed addresses from. And then, on Thursday, Larry had a heart attack and died.  So we didn't need those addresses anymore. And the friends and family whose addresses we did have eventually received save-the-dates for a date that didn't need saving anymore. 
Which makes me a 24-year-old almost widow.  
I was engaged, in love, was deliriously happy, and then, in a split second my life came tumbling down. Not piece by piece, but all at once, like an explosion. Just like that — poof — my life, my future as I imagined it was gone. Forever.  
Two months after my fiancé's death, my wedding dress came in. But that didn't matter anymore. There was a moratorium on the wedding planning because, well, someone essential to the wedding couldn't make it. 
When I lost my grandfather four years ago, I prepared myself for the eventual goodbyes. Who prepares themselves for their 25-year-old fiancé to drop dead from a heart attack playing soccer? No one. Even I, the most anxious person I know, hadn't prepared for such life-shattering news.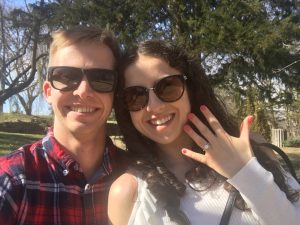 He proposed on February 9, 2018, after five and a half years together, including three years in college, two and a half years of living together, and his cancer diagnosis in between. Three weeks after the ring, we set the date and picked the venue — November 9, 2018. Immediately after signing the contract the superstitious part of me panicked, because I realized that it was 11/9, the opposite of 9/11. Everyone, even my equally superstitious mother, laughed at my irrational fear.   
Well, I wasn't wrong, was I? 
I admit that I was a Bridezilla. I created spreadsheet after spreadsheet, tracked every expense, and pinned every pin. I called my mom 20 times a day and only talked Wedding. I stressed over the cost of vendors; and, because I was a Bridezilla, gradually increased my budget to a point where I couldn't really call it a "budget" anymore. We disagreed constantly about the guest list and even the day he died, we'd contemplated increasing the headcount by twenty. You could say wedding planning was my second job. A second full-time one. 
The day I picked out my dress, he'd said he had an idea of what it looked like. If he knew me, he knew what dress I wanted, right? It hurts the most not knowing if he was right. It came after he died and it's still hanging at my grandmothers. He doesn't get to see me wear it. I don't know what to do with it. 
Now,  everywhere I go, I see the save-the-date hanging on everyone's fridge. I'm so glad I spent the extra dollar each to have it be a magnet, and I am not being completely sarcastic here. I am happy that they think of him every time they open the fridge for a beer. It still doesn't make it easy to walk by that date, in black and white, of the wedding that is not happening. How fitting it is that it was black and white, stark and funereal. What a great call on my part.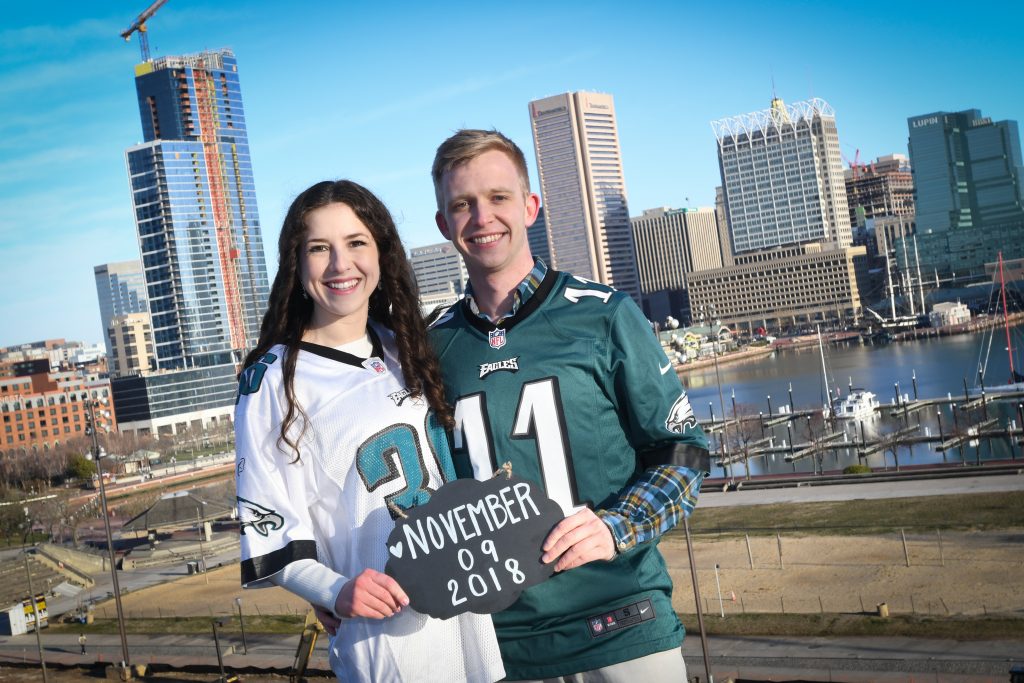 Nearly six months on, I wonder what I will do on my wedding day, which was supposed to have been November 9, 2018. What was supposed to be the most beautiful day of my life turned into the most dreaded. Right now I should be having dress fittings, finalizing menus, and mailing invitations. I know the timeline exactly because I was great at that stuff.  But instantly, on April 19, our wedding was over.  
I lost my other half, my person, the love of my life, and I haven't opened my wedding Excel spreadsheet since. So what will I do on November 9 to honor my best friend? I still have a couple months to decide. My second job isn't keeping me very busy anymore. This isn't a question most twentysomethings are faced with, but I guess that is just life and I won't ever take it for granted. I guess the moral of the story, don't get too excited, because the excitement can backfire in a split second. For instance, you can be engaged and then your fiancé dies.  
That is my life, at least. The life of an indefinitely engaged 24-year-old almost-widow. 
Gabrielle Brazeau is a 24-year-old accountant from Baltimore, Maryland.