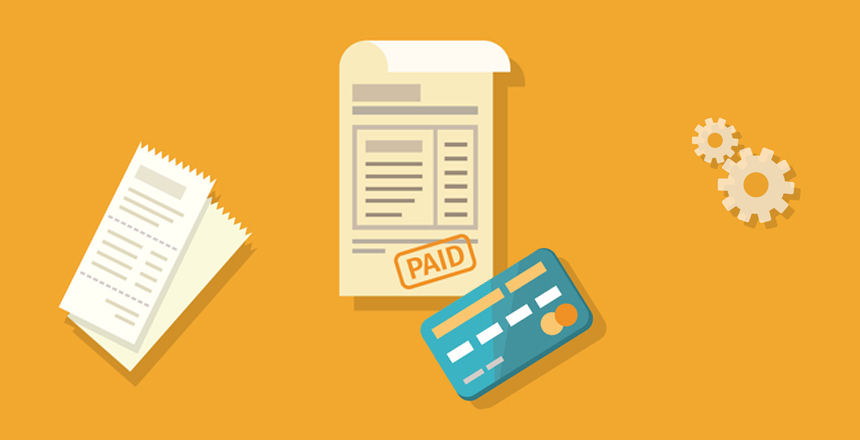 My father-in-law, who was 71, was taken to the hospital suddenly last month. He likely contracted a blood infection there and died several days later. This is a devastating loss for my family and one we're grappling to understand.
How do I support my husband, his sister, and mother through this process, while juggling all of the demands I normally have on my plate? I feel like throwing everything to the side and just spending time with them, but I am the primary earner in the family and love my job. I'm struggling through this loss and need ideas on supporting myself, too. I stayed home with a cold today because I'm feeling overwhelmed. I basically grew up with his family, now ours.
Related
First things first: I definitely do not think you should walk away from your job (which supports you and, on top of the fact that you love it). That particular combination can be hard to come by. How you feel is going to keep changing over the coming weeks and months, and work can be an effective anchor, in the sense of holding you steady, not dragging you down.
In terms of support, everyone is going to need something slightly different (whether it's an outlet, a sympathetic ear, a distraction, a sandwich). More accurately, everyone is going to need all of those things at different times. Including you. Here are some ways to help you manage:
Commit to a lot of listening: To your husband, your in-laws, and yourself. Aside from work, on a case-by-case basis, what else in your life feels the most nurturing to you? The least? Does thought of reading this month's book club selection make your brain ache? Skip it this month. Do you feel like seeing your friends without having read the book? Do that.
Grieving people need a lot of food and they need a lot of rest. So, if you or your husband really wants to eat cake for dinner, or nap all afternoon, listen to that urge. After my father died, I'd come home from work, eat a bowl of pasta IN BED, put the bowl down next to the bed and go directly to sleep until I had to get up for work the next morning. I have no idea how long this behavior lasted, but it was at least a full week, if not longer. When I think back on this I'm actually grateful I was able to give in to doing whatever it took to try to make myself feel, if not better, then slightly less wretched. (It is worth noting that I also amuse myself with how comically reprehensible my own father would have found this practice.)
Helping to sort out small, practical matters can be a huge help. I'm not talking about the super-emotional stuff, like going through clothes. Or the huge, important things like life insurance. But there are so many details that even in the share-i-est of partnerships are not fully disclosed. Like cleaning the gutters and cable service providers. Lest I sound like a jackass who thinks dealing with the cable company is some sort of antidote to grief (though your rage will make you feel alive again, maybe?) my point is that knowing a bunch of unsorted details are floating around can be crushing. In my experience, dealing with the practical stuff can be a relief. Small as it is, you are literally starting to put your life back together. Not to mention that if you do it together, you have the benefit of companionship and support without the pressure of a social occasion.
Finally, coming to terms with a sudden loss is hard. But don't get overwhelmed by feeling overwhelmed. The more you think about how overwhelmed you are, the more it seems true (and insurmountable). So, maybe figure out a few phrases that work for you to say to yourself like: I can't do this RIGHT NOW. It's not that you'll never be able to do that particular thing, you're not swearing off it forever. You're just not doing it NOW.
Meg Tansey hails from New England, where talking about your feelings is frowned upon. She has lots of life experience but is not an actual therapist. Meg has a MFA from The New School and currently lives and writes in New York City. Send Meg your questions at hello@modernloss.com (subject: Ask ML).
Please note: Questions may be edited for length or clarity. Modern Loss is not a therapeutic adviser; this category should only be used as a guide. Users should verify the veracity and appropriateness of the information posted on the site with his or her own therapeutic adviser.