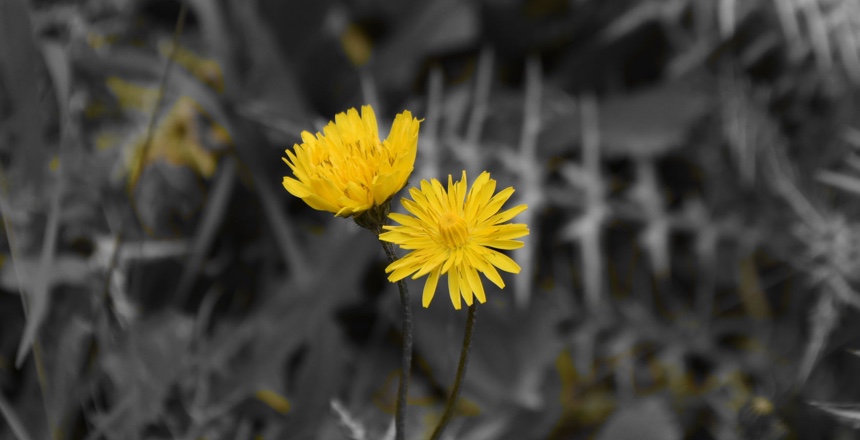 My 27-year-old boyfriend died in a car accident in July. Everyone keeps talking about how young and resilient I am, resilience this, resilience that. But I don't feel resilient. I don't feel like I'm bouncing back. I don't even feel like I'm slowly coming back to myself, because I don't know how. I feel like I lost everything with him. I know there are no automatic clean slates come January 1, but I am desperately trying to use the new year as an opportunity to move forward. Any advice for small positive things I can do that might build upon each other, when I'm living a life of loss and everyone around me seems to be dating or getting married and starting families? 
I'm so sorry for your loss.  I've come to think of resilience less in terms of coming back to your old self, and more as discovering a new self.  When Sheryl Sandberg and I were writing Option B, a friend of hers, Jeff Huber, shared something poignant about hisrecovery from losing his wife to cancer.  "It's like you've been through a portal," he said. "You can't go back. You're going to change. The only question is how."
When psychologists study post-traumatic growth, they find that along with grief and sadness people often begin to see new possibilities and find new sources of meaning.  Keeping a journal can be a powerful starting point.  There's evidence that when we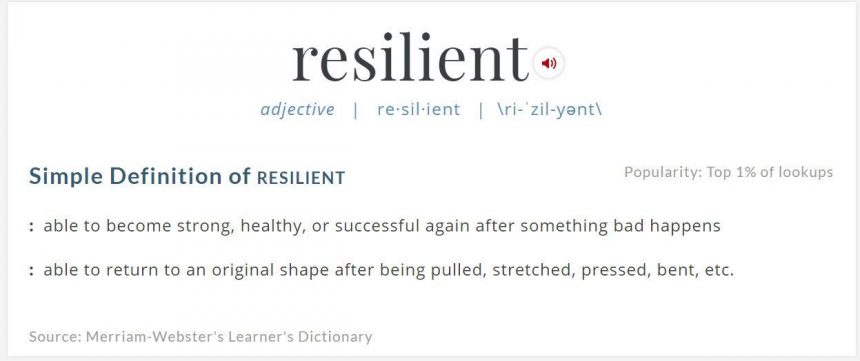 mark three moments of joy or gratitude each day, it shifts our attention toward the good that's in our lives.  You might also try attending The Dinner Party, a potluck for twentysomethings and thirtysomethings who have suffered loss and can often relate to your experience in ways that few others can.  And people sometimes find that helping others through loss helps them deal with it.  I've been especially impressed with Experience Camps for grieving children, where some close friends have found solace in volunteering.  Finally, you might find some insights in two beautiful books on resilience that came out in the fall: The Choice by Edith Eger and Supernormal by Meg Jay.
My wife just had her third miscarriage in four years. We have one other child, a six year old, and it's getting to the point where we are having trouble keeping our sadness and plunging hopes from seeping onto him. We aren't religious, so nothing there is helpful. But we want to try to use these losses as an opportunity for him – and us, as a family – to find some sort of meaning or positive outcome whatsoever. Any help here? 
Having gone through miscarriage multiple times, I understand how painful this can be.  Over the years I've seen couples find some inspiring ways to move forward.  In some cases, they've made an annual commitment to volunteering as a family to help children who are less fortunate, through an organization like ChooseCreativity.org, Save the Children, or Make-A-Wish.  In other cases, focusing on children can make it harder rather than easier, and what seems to help most is remembering that many couples aren't able to have children at all.  It might be meaningful to create family traditions that reinforce this, such as going around the dinner table once a week to say what you're grateful for, writing a letter every day to someone you appreciate, or celebrating your son's un-birthday on a different day each year.
Adam Grant is the #1 New York Times bestselling author of Originals, Give and Take, and Option B with Sheryl Sandberg. In GRANTED, he answers reader questions and shares new insights every month on work and psychology.
Questions have been edited for length and clarity.