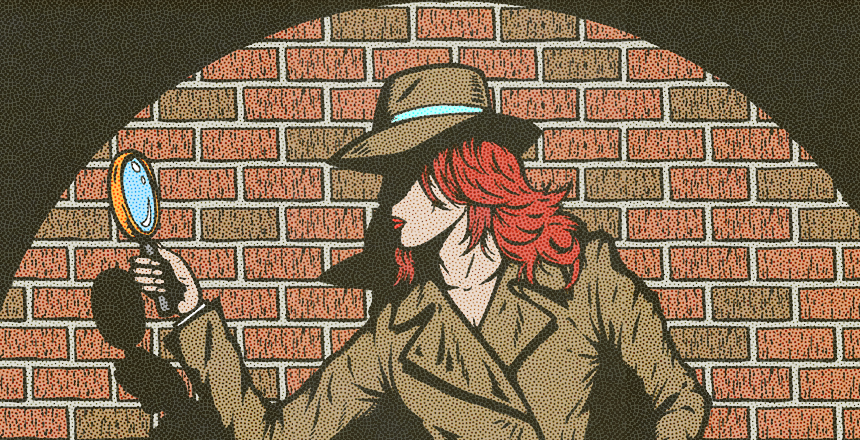 During my first year of journalism school, I learned two powerful lessons: Stories are always accessible, provided you find the right source. But even if you find that right source, it's all about timing.
As a journalist, you can't will that perfect end-quote in an interview, just as you can't cue a person to say what you want them to in casual conversation. Part of the digging is returning to that source, until – hopefully – you get what you came for.
Related
Like so many of us, a particular family mystery played out in different versions in my mind's eye. It was the story of my mother, who passed away from cancer when I was 12. The story about before she was a mom, before she was sick, and certainly before she was counting each day with bated breath.
What I learned in j-school provided me with the skills to both research my mother's life and simultaneously sort through my own reality of being motherless and what that meant for my future and beliefs – the hybrid of which is called writing an investigative memoir.
Here are some tips from my own experience for anyone considering a similar project:
1. Decide there will be no judgments. I often describe the process of writing and researching The Butterfly Groove: A Mother's Mystery, A Daughter's Journey to investigating my mother's life the way a detective sweeps a crime scene. Meaning, you must exhibit an emotional distance from the person you knew and the facts you're gathering. For me, it was the only way I could go down this road. Some have described it as going through dirty laundry. I felt the opposite. Perhaps I was going through someone's laundry, but I was the one to decide if it would be considered "dirty" in the storytelling. In order to truly learn about the experiences that made someone who they were, you must put this information in a judgment-free zone. Consider the alternative: Never knowing the truth, believing rumors from potentially misinformed family members. That's not fair to anyone.
2. Go with what you know to be true. People can be a lot like cats – some have nine lives. Finding the places and people who meant the most to your subject at different periods of their life will ultimately give you a truer conclusion than simply believing a spouse or friend who knew them from a certain point through the end of their lives.
I knew all of four facts in my mother's young life that put certain people on the figurative map I set out to discover. I went to her childhood town and searched for people who may have known her high school love, a soldier killed in Vietnam. I returned to her place of work in the 1980s, a well-known Los Angeles restaurant. You want these sources to help you paint a picture of the person's life.
3. Find a common thread. What made you do this? Why are you on this journey? Many people will tell you it must be for "catharsis," and sometimes it is, but dig a little deeper. I wanted to disprove the theory that my mom was a "troubled youth." That her experiences were her growth process, and everyone deserves that time.
I was personally struggling navigating my own love life during my research process.  I just couldn't find who I was looking for. I wanted to know how my mother dated in hopes that somehow going on this journey through her past would lead me to my future, and would ultimately be the next best thing to her motherly advice.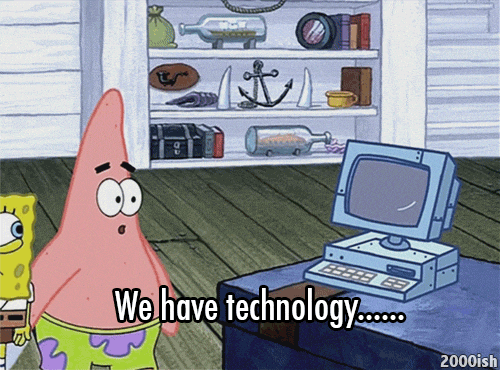 4. Use the Internet (wisely). There are numerous online resources for investigative research. Here are some that helped me immensely:
Spokeo: For a subscription fee you can obtain locations, phone numbers, and middle initials of sources. This was invaluable to me – the White Pages of the future.
Classmates.com: This site tends to work well for finding people who didn't grow up in the digital age. My search was mainly for baby boomers, and since they didn't grow up with the Internet, keeping in touch digitally is very powerful to them.
Ancestry: While you may not need to do any family tree research, Ancestry has many other functions. In my case, I needed to confirm some marriages and found a fantastic bank of marriage certificates.
Facebook: Consider making a fan page for your subject because people from his/her past may not know she has passed away, and might be searching their name on Facebook. This way, you aren't missing any opportunities. Believe it or not, some may be in pursuit of your subject just as you are seeking them.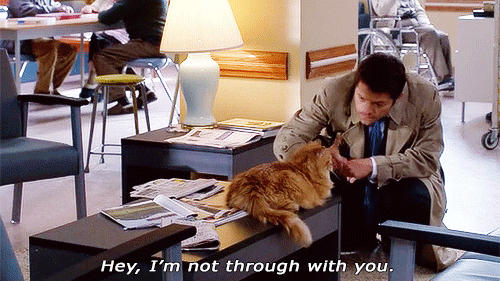 5. Push the envelope. I mean it. You'll work so hard to find certain witnesses to your loved ones' lives. And once you do, they are going to hold back. I'll tell you why: Even if you aren't the offspring of the person in question, they don't want to ruin your image of them. Nine times out of ten, you'll have to push them to be honest. Be courteous and appreciative. Then kindly remind them you're searching for the truth and nothing they say could possibly destroy an image of your loved one. Remember, truth seeking is scary for a lot of people.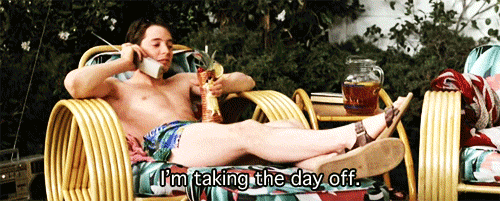 6. Don't write everyday. It's draining to research and write a book at the same time. I did the first round of both in six months. Most days I either I researched or wrote; rarely both. Make time to recharge.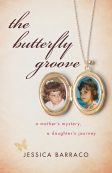 Jessica Barraco is a memoirist and writer based in New York City. Her first book, an investigative memoir from She Writes Press: The Butterfly Groove: A Mother's Mystery, A Daughter's Journey.
 You can pre-order the book, view the book trailer and visit her website.