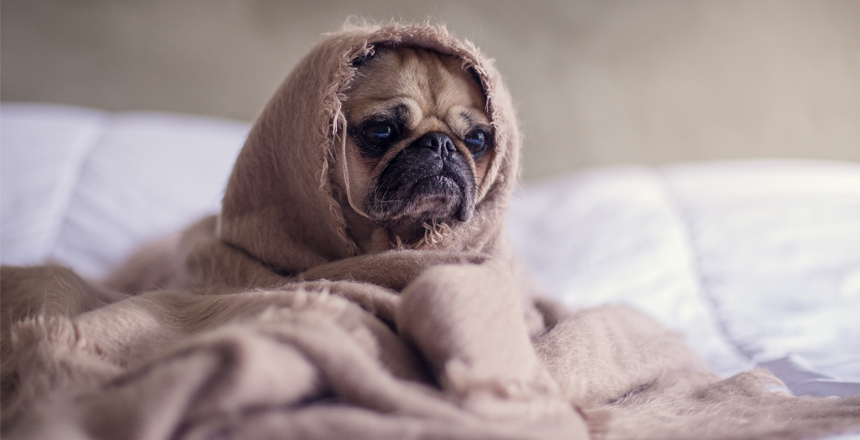 All my life, my walls have been painted different shades of white, and beige. Ordinary, predictable hues, "normal" and controllable in feel.
My childhood bedroom was a cool shade of white, with Tiger Beat pull-out posters and a 1978 World Champions Yankees poster from Burger King thumbtacked to my bulletin board. My college dorm room walls were made of cinder block with the gum-tacked picture collages I had made of my family, high school and camp friends. My first New York City apartment was a rental — with eggshell painted walls. The Georgia O'Keefe print I had picked up at Bed and Bath, added some warmth, the pastel palette calming. But the walls around me, I always kept those in tones of white, off-white, and beige.
When I got married to my boyfriend of four years, and a year later gave birth to our beautiful son, we moved to the New Jersey suburbs. And yes, we painted our walls different shades of white and beige in our new home.
In 2004, the oldest of my two sisters needed me. She'd been battling stage 4 ovarian cancer for seven years, and we'd learned I was a stem cell donor match, and her best chance to beat her cancer. So, I took time off from my job, and brought my two-year-old-son back and forth for each of my sister's two-week long treatments at M.D. Anderson in Houston.
A few months before her treatments began, my sister was still living back in Atlanta, at home with her husband and two daughters. "What's this?" her husband asked after work one night, upon seeing the scattered paintbrushes and Benjamin Moore color wheel. "Life's too short for beige," my sister said. It only took a week for every room in their house to get a fresh coat of paint. From rooms of white and off white to bold and bright-colored walls.
As my sister fought her battle, I fought my own. Like the tick of a kaleidoscope, my entire world of control tumbled and rotated; suddenly, my life of white walls felt unstable and discomforting.
Perhaps it was also when I began to realize that my sister's doctor, the one I had first laid eyes on during round one of the stem cell transplant, was my perfect match. She explained how my blood and stem cells could save my sister, but she also opened my eyes to understanding how my sister's "you can't control what life will throw at you, but you can control how you deal with it" philosophy directly related to the safe and normal box I had created for myself all those years, and the reality I had been trying to shove away.
READ: How My Brother's Death Saved My Life
My big sister, who walked the hallways of the MD Anderson Cancer Center in her Fresh Produce clothes and her bald head held high with a Life is Good baseball hat covering it, even during a time of grave uncertainty, with her cross body canvas handbag adorned with different sized John Kerry for President buttons — in Texas, aka Bush country.
The truth is, I was a gay woman trying to convince myself it would be easier to live surrounded by safe, white hued walls rather than within my own colorful world.
My sister knew of my decision to live my truth before she passed away, a year after her transplant. Her doctor, today my wife, and I live together in our suburban New Jersey colonial. We have three children, two of whom are named after my beautiful and brave sister. And our walls? All of them are painted the brightest and boldest colors of the Crayola box. Just how we like it.
Heidi Blum lives in New Jersey with her wife, three children and two dogs. She is a personal trainer and behavior change specialist, helping her clients discover their own color palettes.