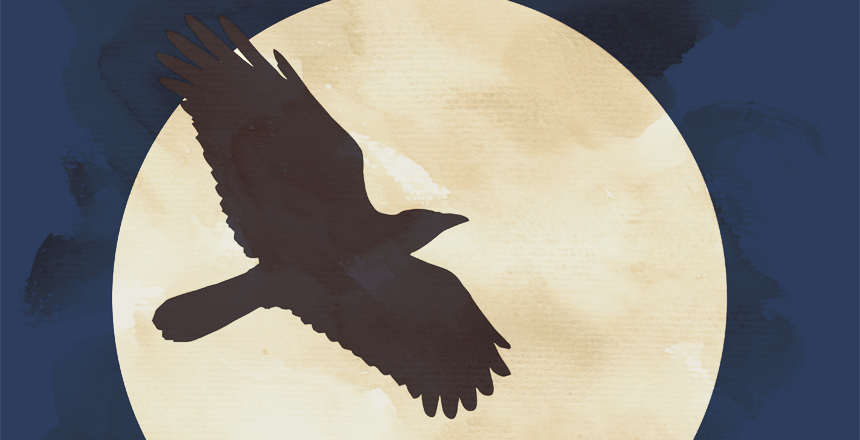 A friend of mine suggested that I write a letter, addressed to my future self, that she would mail to me next October. The letter would remind me to be extra gentle with myself in October — a month that brings with it disorienting anxiety, triggered by Halloween lawn decorations.
It isn't so much the spider webs and the giant, red-eyed tarantulas that bother me. I can live with the glowing jack-a-lanterns, the howling skeletons and the hooting owls. What terrifies me? The casual display of mock dead and disemboweled bodies — fake blood trickling down their arms. Equally terrifying: rooftop billboards featuring the image of a stone-faced woman under a plastic bag, a noose around the neck.
Related
I recognize that Los Angeles, where I live, has both a rare dedication to pushing the boundaries of the creative spirit and a devotion to film noir, with its themes of sex and violence. And rationally, I understand that gruesome lawn decorations are not an endorsement of real-life violence. Yet my emotions rarely fail to listen to the rationalization of the mind, and every October I have a deep desire to escape.
I am still dealing with the experience of having to bury my father after he hung himself in the laundry room of his house. It has been seven years since his suicide, but the trauma triggers remain. For me, violent scenes bring up very real memories. I think of the ropes my father had used and everything starts to spin.
Just a few days ago, I asked my husband to go across the street and ask our neighbors, in the gentlest way possible, to take down the dummy with bulging eyes, hanging out of their second story window.
The neighbor came to my front door later in the day with so much compassion in her face that she was nearly crying. She meant no harm. It was a surreal conversation to have with a new neighbor. Now she knows a lot more about me than I ever thought I would have to share.
But what was I to do? I could not risk having another panic attack upon walking out of my house. The morning before my neighbor graciously took down her decorations, I was caught completely off guard by the scene of a man hanging out of the window while pushing my 2-year-old daughter in her stroller. The only thing that kept me stable on my feet was the stroller handlebar and my daughter's sweet-voiced babble.
I grew up in Ukraine and Halloween has never had the nostalgic quality for me as it does for my friends.  My kids have, begrudgingly, accepted that mama is not going to get really excited about decorating, dressing up and asking strangers for candy. Luckily, my husband can handle trick-or-treating duties.
My six-year-old son was not so patient with me when he realized that the neighbors across the street rearranged their decorations, so that mama wouldn't be scared. He gave me a lecture on the freedoms of living in a country where everyone should celebrate in whatever way they wish. All I could do was smile at him and tell him how right he was, as I reveled in his sense of patriotism and gratitude for his acknowledgement of freedoms. For now, he doesn't need to know the root of my distaste for gore.
How I hope that my children continue to explore the dark with courage, only to come back to the light and safety of home, unharmed.  How I hope that they continue to differentiate pretend from real, masked darkness from true violence. And may they always feel safe enough and be brave enough to stare down their fears.
Marita Anderson is studying to be a chaplain at the Academy for Jewish Religion, California. She lives in Los Angeles with her husband and three children.