My dad and my sister have died, and I will forever be a card-carrying member of the club for people who have lost their people. I expected their deaths to change me forever. I didn't expect my grief to creep into my body as longterm physical symptoms. Though a doctor could diagnose my broken bones with an X-ray or determine that the discomfort in my shoulder is a torn ligament, I know that she would never be able to locate the physical expressions of my grief. But that doesn't make them any less real.
Grief Bacon is Modern Loss' series on grief and the body. Read more here.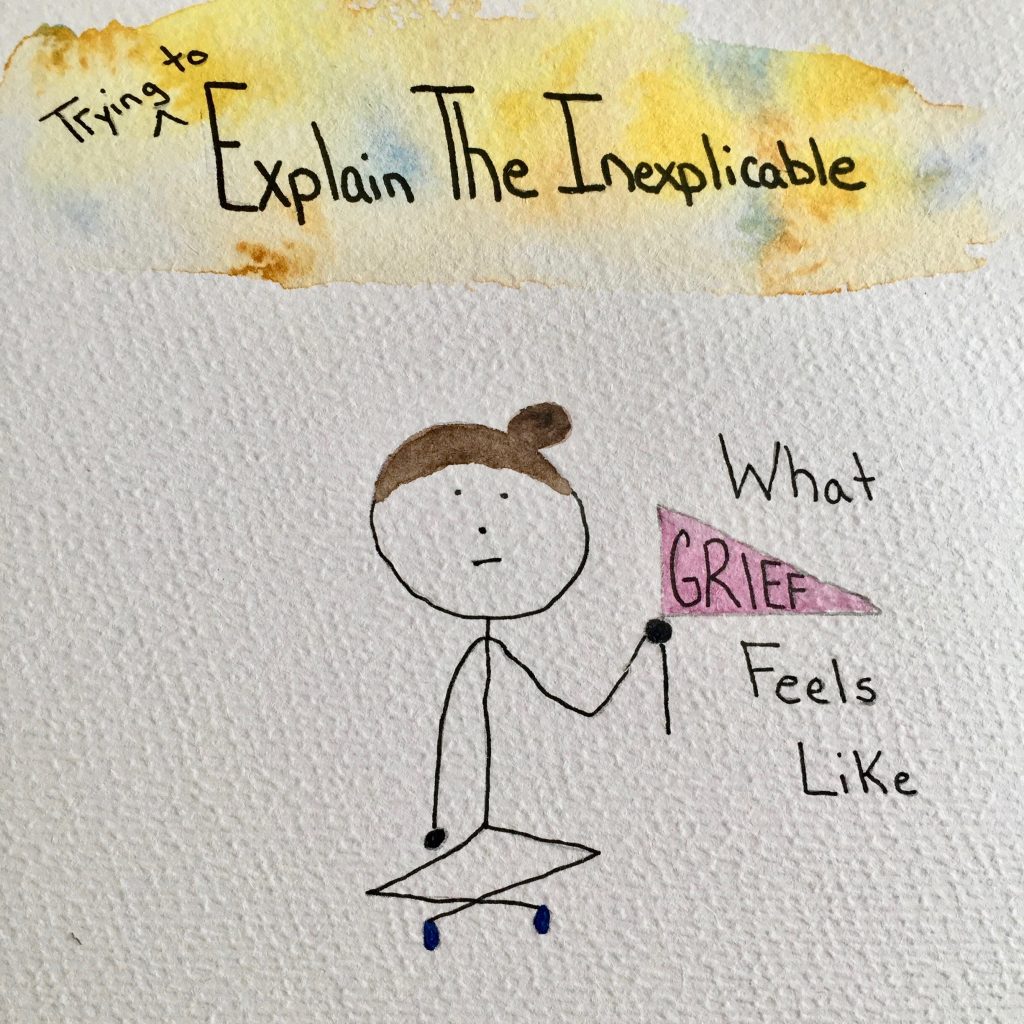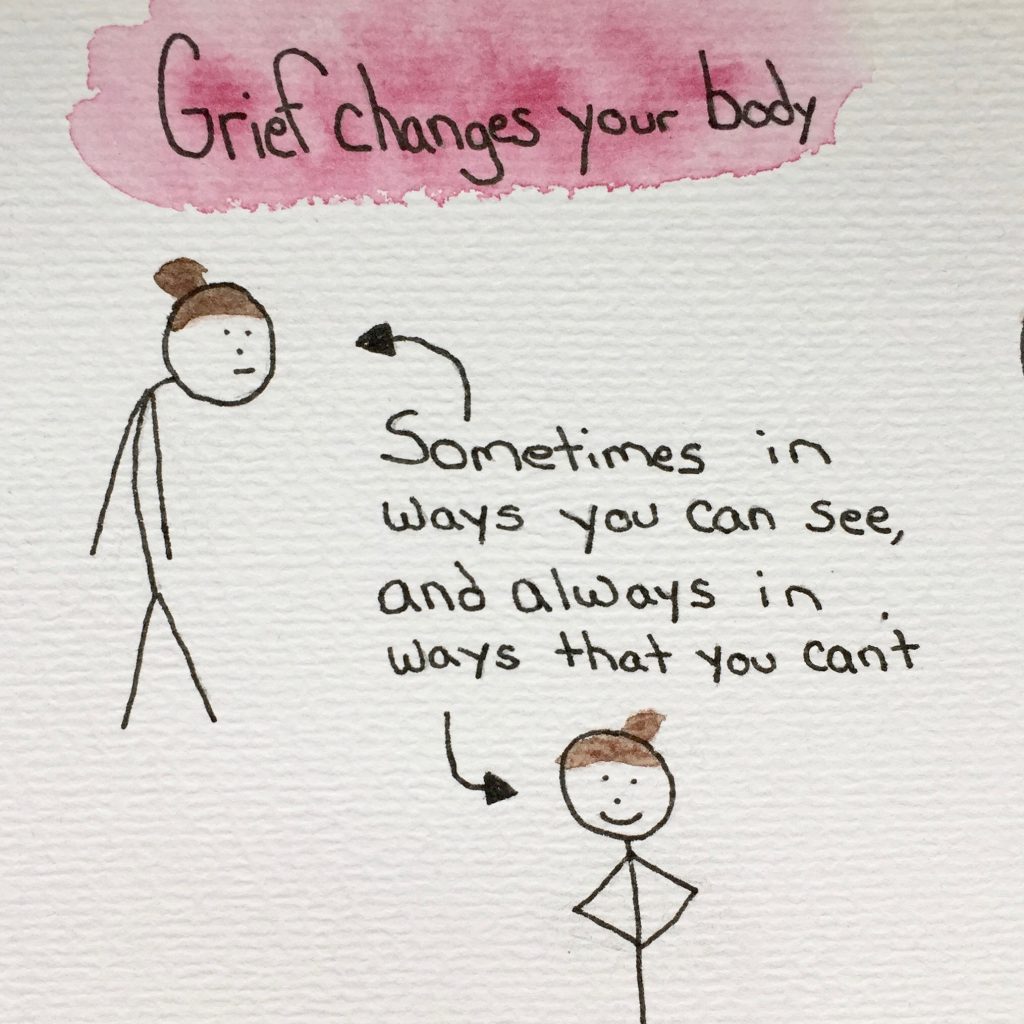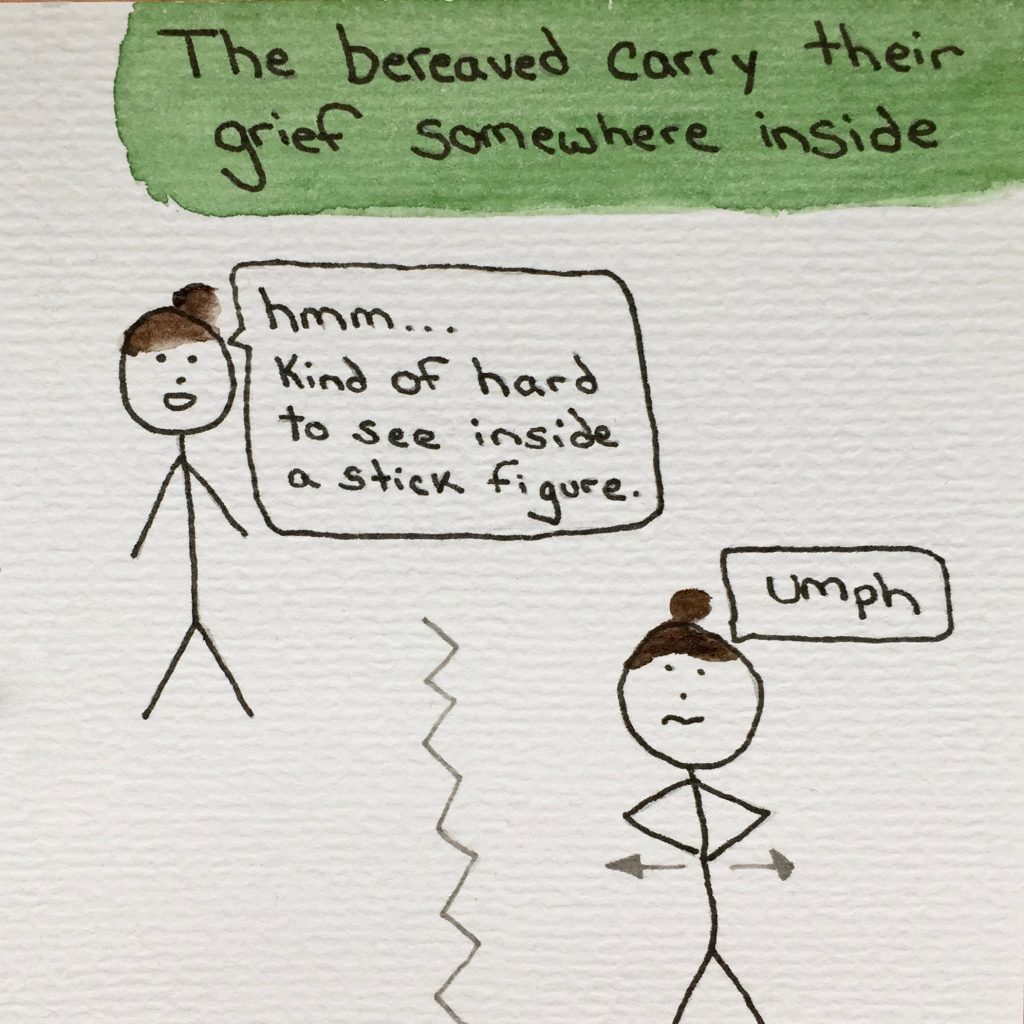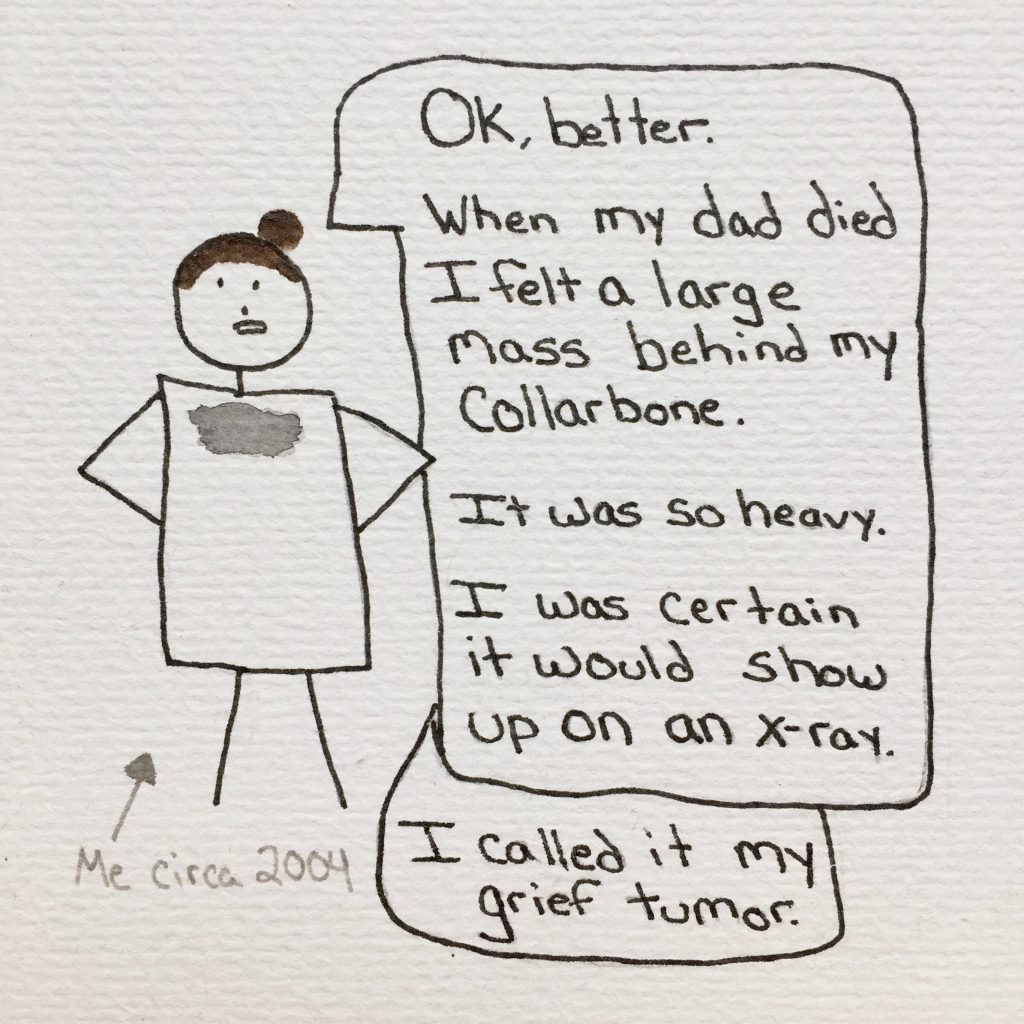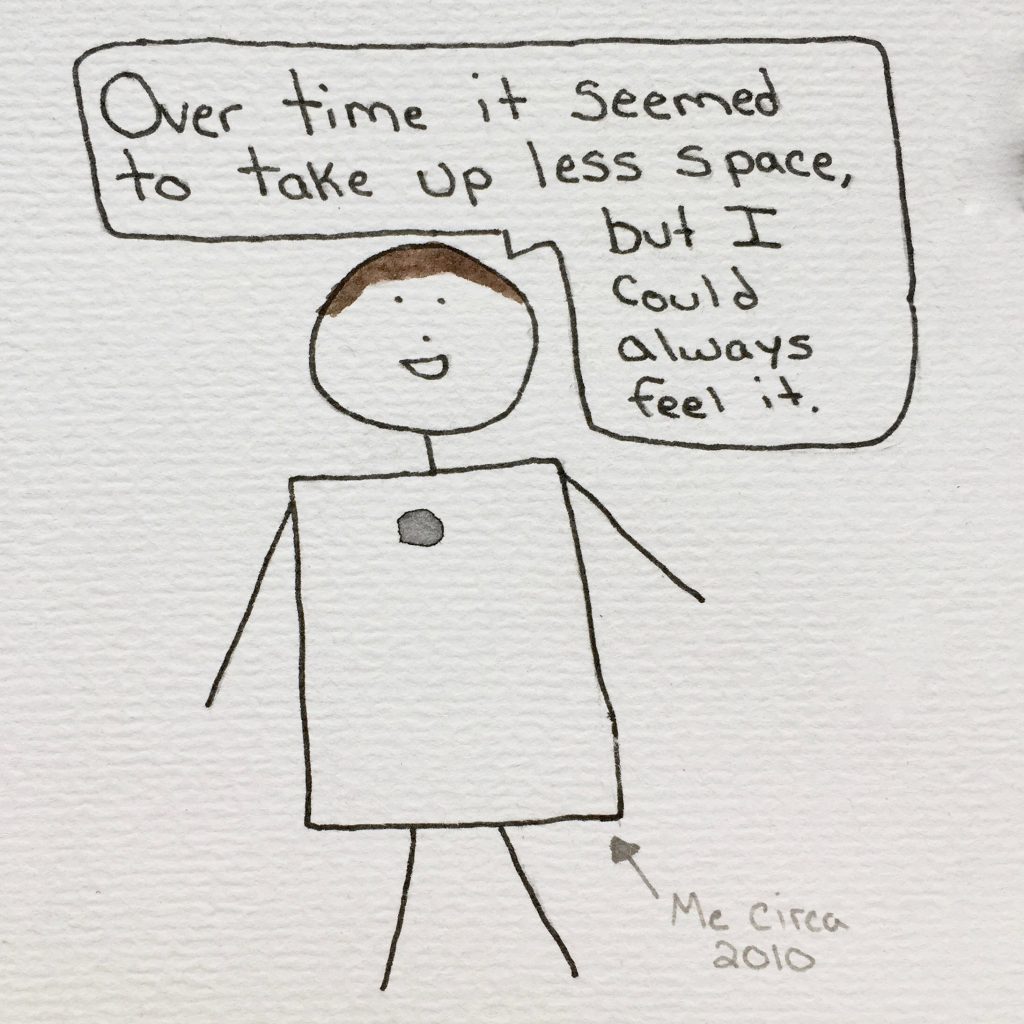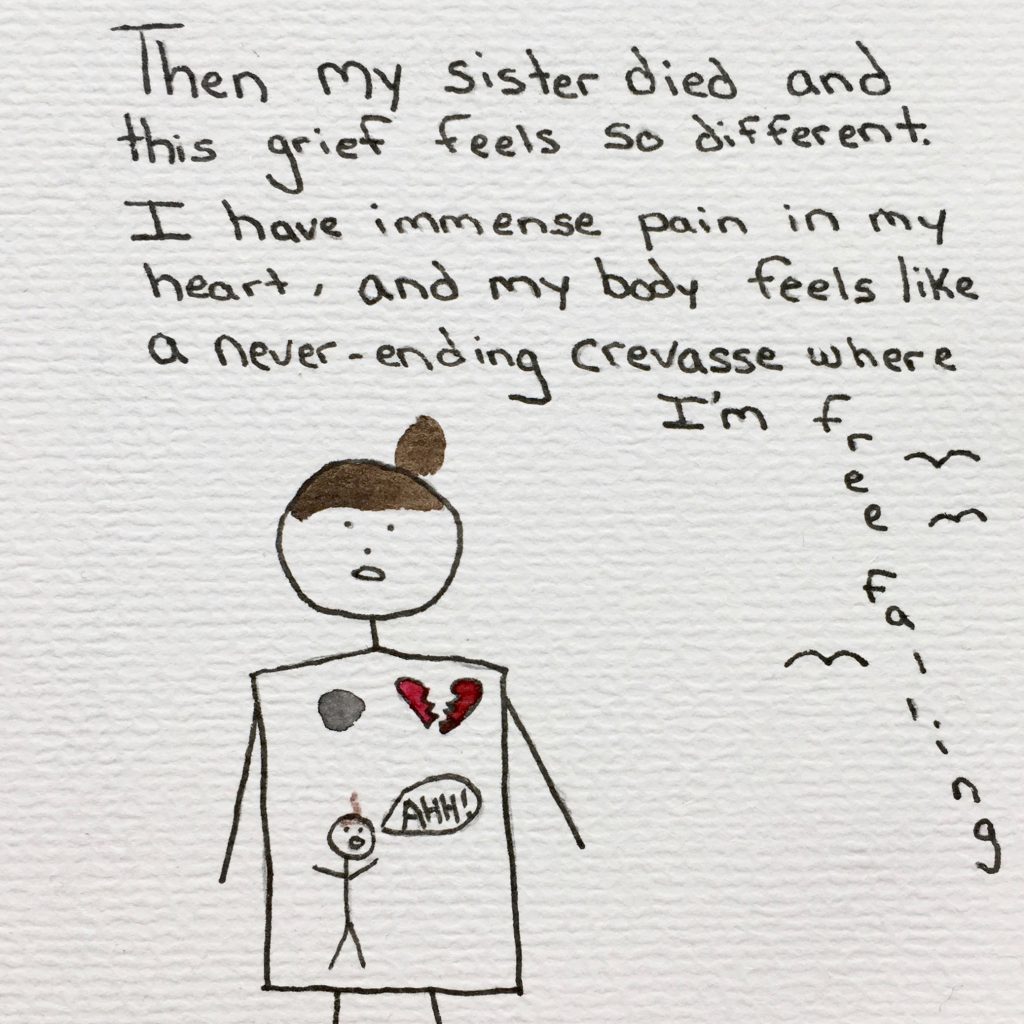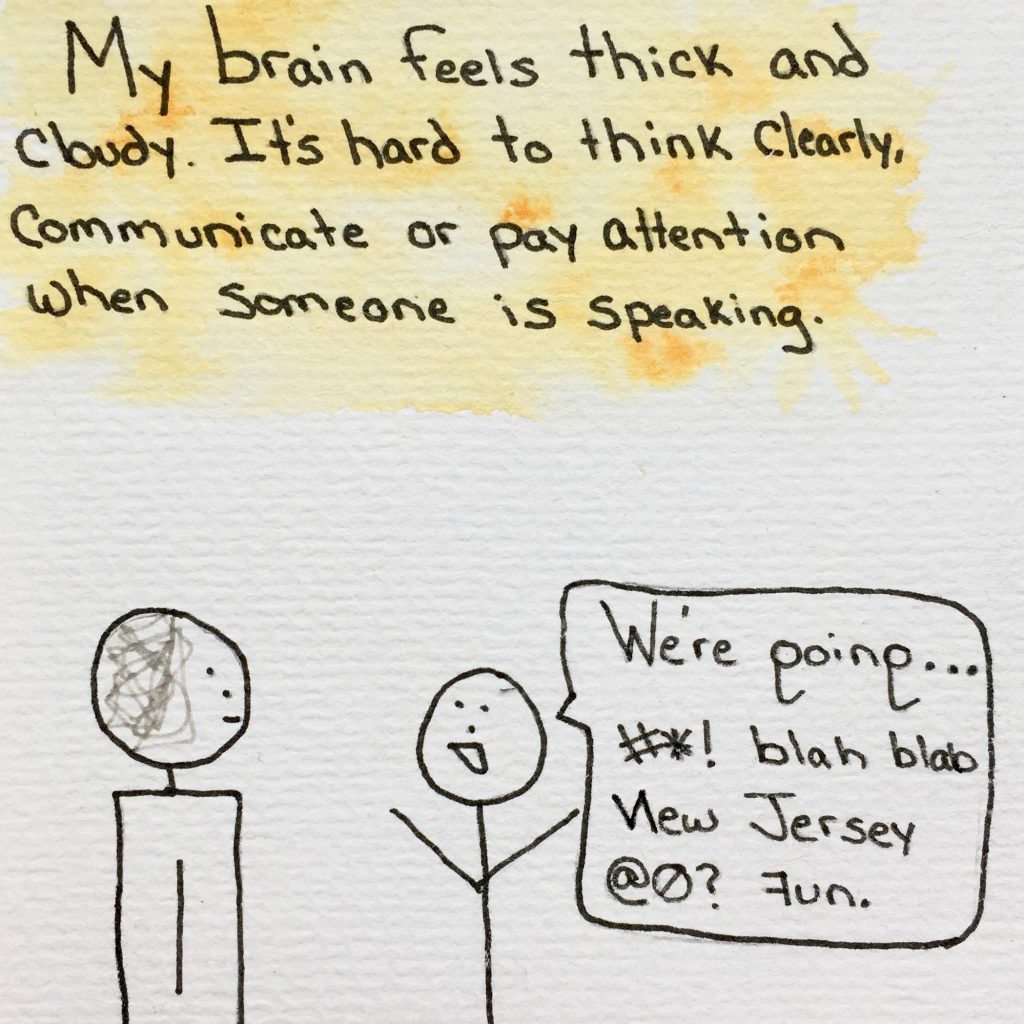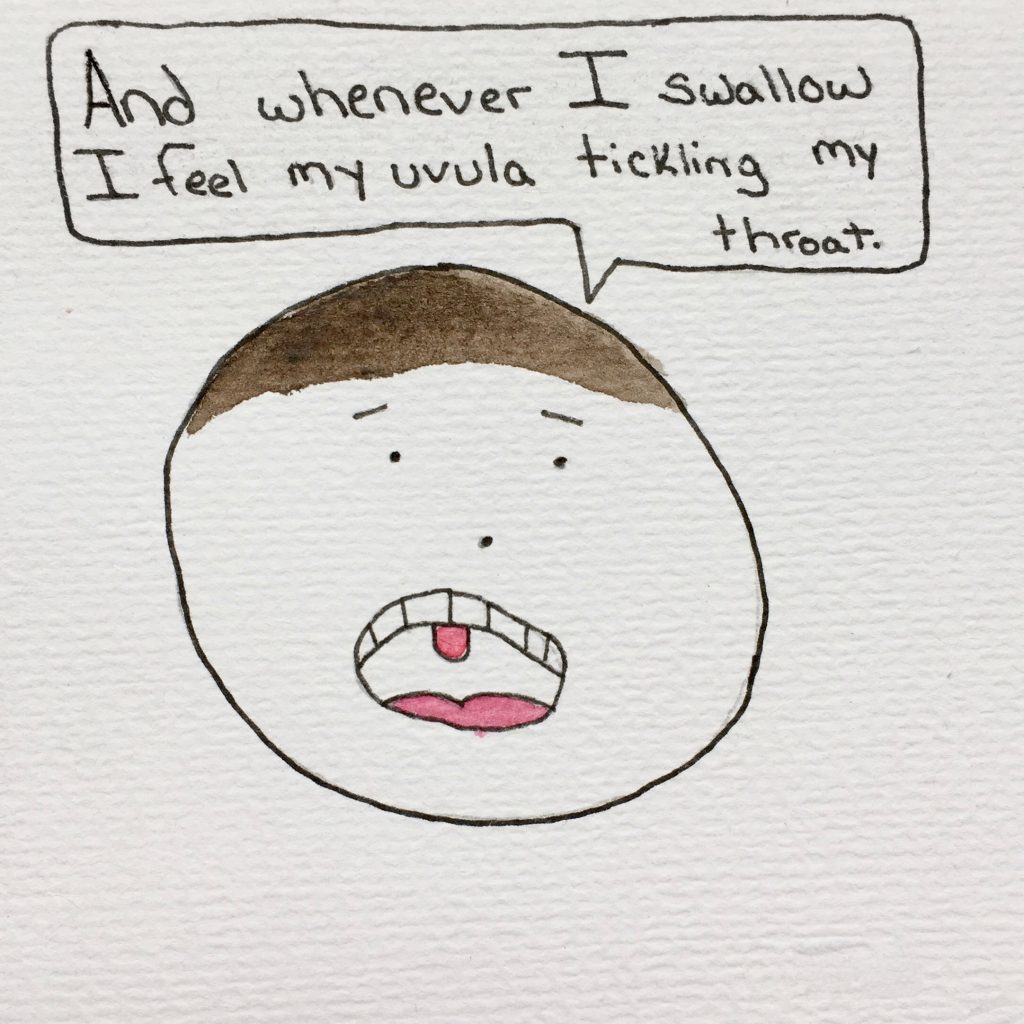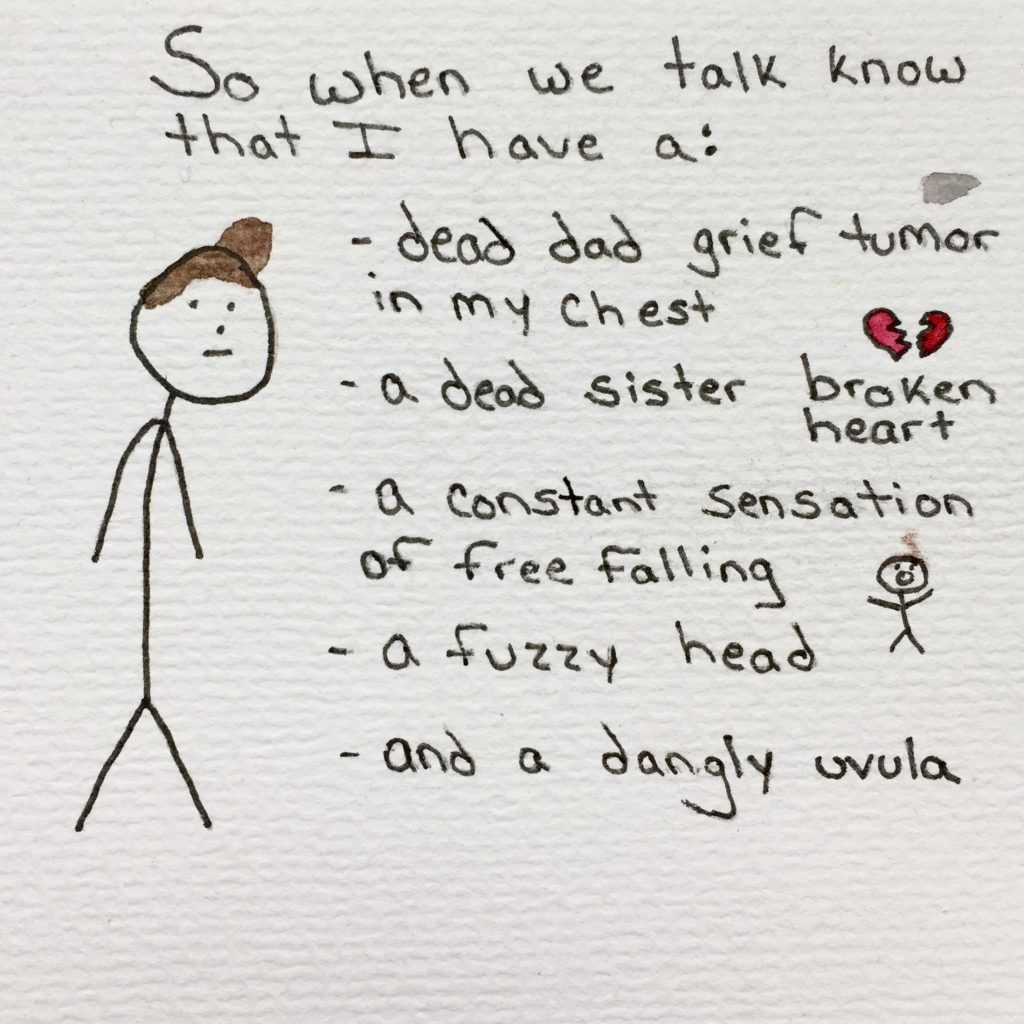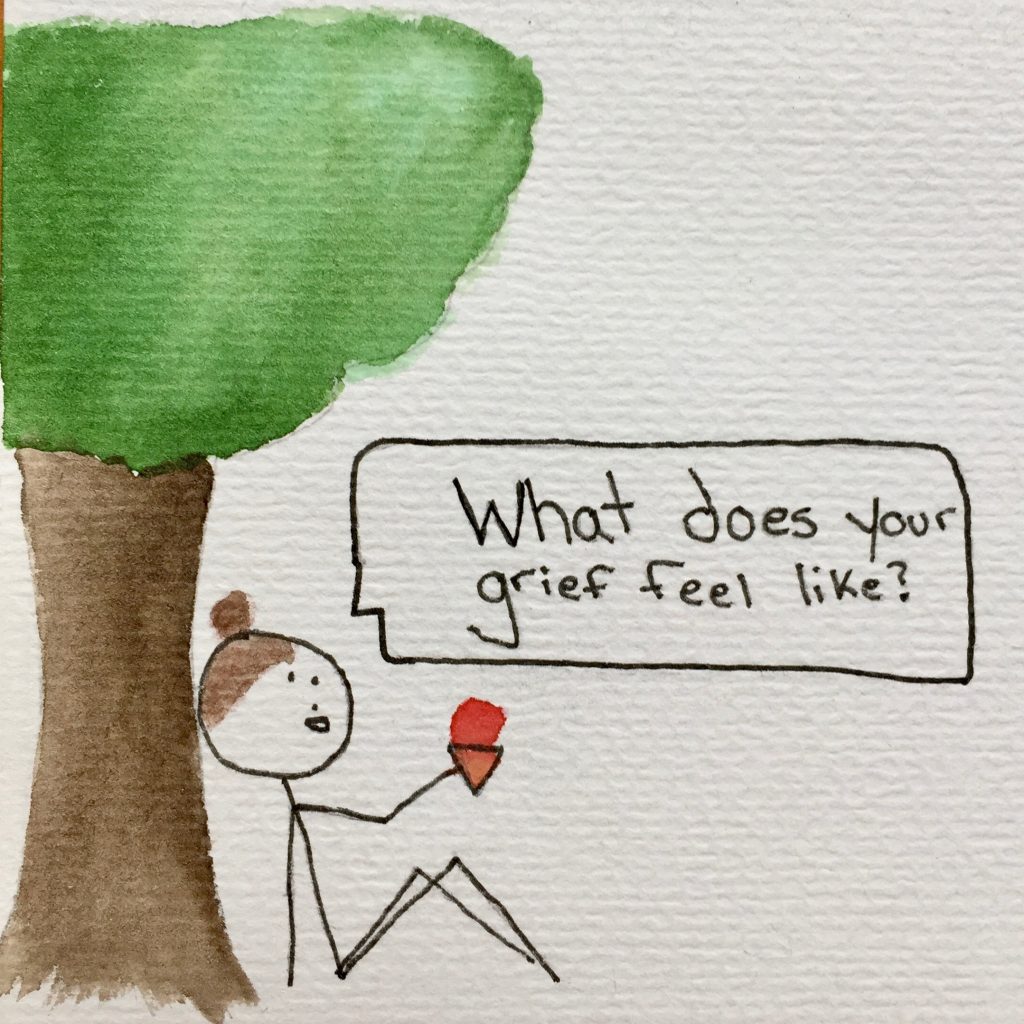 SEE ALSO: A Day in the Life of My Grief: An Illustrated Guide
Kellyn Shoecraft has been intimate with grief since 2004, when her dad died after two decades of autoimmune illnesses. She is now navigating life without her sister, who died unexpectedly in 2017. Inspired by these losses, Kellyn is a co-founder at Here for You, a company that delivers thoughtfully presented practical care packages (think toilet paper) for people living through life's toughest moments.