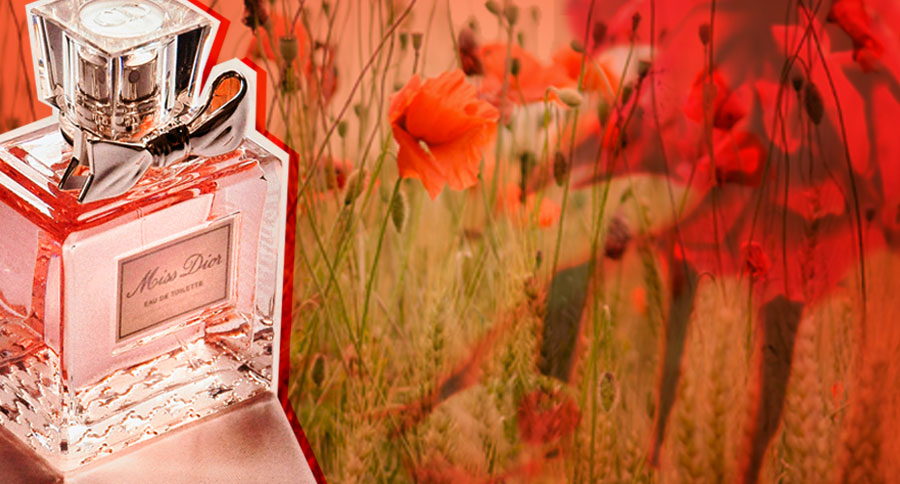 My grandmother had a stroke 10 years ago and was severely disabled after that — not to mention her personality had changed dramatically in the aftermath. So in some ways, my mom feels like she lost her mother a decade ago, instead of just recently when my grandmother died. Yet only now is she able to grieve. I know she's trying to recover memories of what her mother used to be like, and come to terms with this specific type of loss. How can she start? How can I help?
Recently, my husband was joking with our daughter about my propensity for cursing and how he should probably get her a new, less potty-mouthed mom and my daughter defended my by saying: C'mon, she's a GOOD PERSON, she just SWEARS TOO MUCH. Why do I bring this up? Because I think it is a tremendous gift to be seen accurately by someone and still loved. And that is essentially what you are trying to help your mother recover. So how can you help her?
Be upfront. Without invoking any recent memories, talk to your mom and let her know that helping her remember her mom as she was is not just something you support, but something you want to be a part of. (Moms sometimes need a reminder – or 500 – that it's ok to lean on others.) Keep in mind, this gives you a pretty amazing opportunity to get to know your mother and grandmother better, too. Don't just do it for her – do it for you.
Props are your friends. Your mom can't be expected to just time-travel past the past 10 years. Go through your grandma's stuff together – not just the obvious things like photo albums, letters, and clothes, but anything that was specific to her. Cook something together that your grandma used to make. Find the perfume she wore when your mom was a kid. Anything sensory will bring up more memories than just asking.
Make good on a promise. Was there something that your mom and grandmother always meant to do together and didn't get a chance? Do it. Whether it's a trip or an activity, when you do it she'll inevitably imagine her mother's reaction to it. That, of course, isn't a real memory, but the ability to imagine it is dependent on your mom conjuring her up as she was before the stroke.
Pace yourselves. This is not a process that can be accomplished in an afternoon or a month or even a year. Take it slowly and don't worry about backing off if it seems like your mother is struggling.
Forgiveness all around. I think the more people frankly acknowledge that end-of-life illnesses can complicate memories and relationships, the better it will be for all of us. The adjustment from child to caretaker is a difficult one, and I think that one reason long illnesses have such an overshadowing effect on people's memories is because the survivors carry so much guilt and shame for shortcomings during that transition time. If you sense any of that from your mom, encourage her to go ahead and unreservedly absolve herself from any of those feelings. There's no good reason to hang on to that.
Such a long grieving process is complicated and necessarily now in a new stage with the finality of your grandmother's death. And while it will sometimes be painful for your mom to mine her memory for better times, because it will bring back the sense of both losses, I ultimately think it is not just worthwhile for the happier memories, but also an incredibly loving tribute. Your mom is lucky to have such an empathetic daughter to help her.
Meg Tansey hails from New England, where talking about your feelings is frowned upon. She has lots of life experience but is not an actual therapist. Meg has a MFA from The New School and currently lives and writes in New York City. Meg is also Modern Loss' advice columnist; send her your questions at hello@modernloss.com (subject: Ask ML).